Toyota EVs: return of the classics…
Last Updated: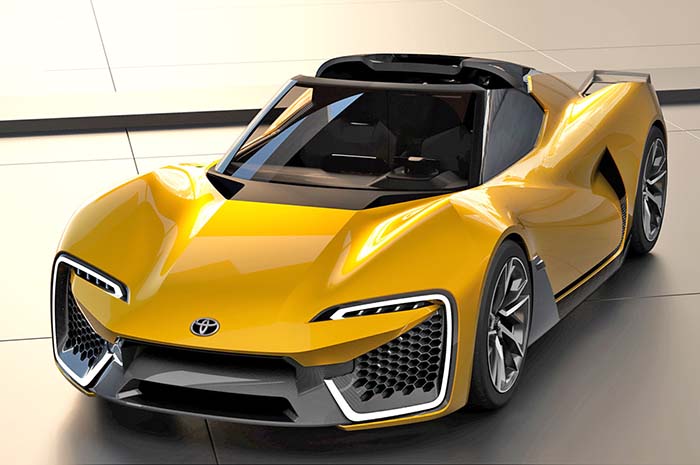 It looks like Toyota's Electric future will have room for some classic models. The EV pick-up at the bottom does look a lot like an electric version of the Tacoma. The classic "compact/mid-sized" pick-up. While
Rivians
,
F-150 EVs
, and
Cybertrucks
are great, most people will be interested in a more affordable and smaller Electric pick-up.
A Tacoma EV is of course a no-brainer.
While the Tacoma is still with us as an ICE model, the MR-2 and FJ Cruiser are long gone. But it appears they might come back as part of Toyota's new lineup of EVS.
The roadster above would make a terrific new MR-2. It even has a removable top like the old ones.
And that little "Compact Cruiser EV" is obviously an FJ Cruiser for the 21st century.
Now with 4 proper doors.
I think this has the potential of being a huge hit. It gives Toyota a really cool-looking small SUV to go against the Bronco Sport. Toyota really needs to fast-track this one to production ASAP.
I hear VW is also working on a new "trucky looking" small EV.
It'll be interesting to see which one comes out first…