2023 Hyundai Ioniq 6: a look inside…
Last Updated: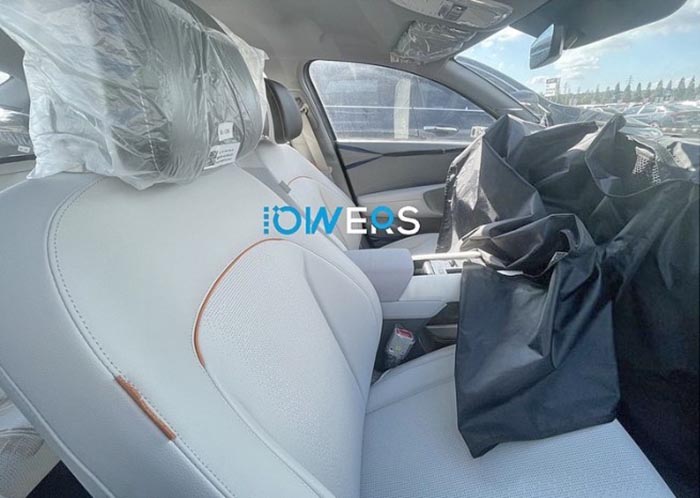 These new photos show us a bit more of the upcoming 2023 Hyundai Ioniq 6 interior.
Too bad it doesn't seem to be a hatchback. I guess in their mind, they are going after the Tesla Model 3, while the Ioniq 5 is going more after the Model Y.