2023 Hyundai Palisade: a look inside…
Last Updated: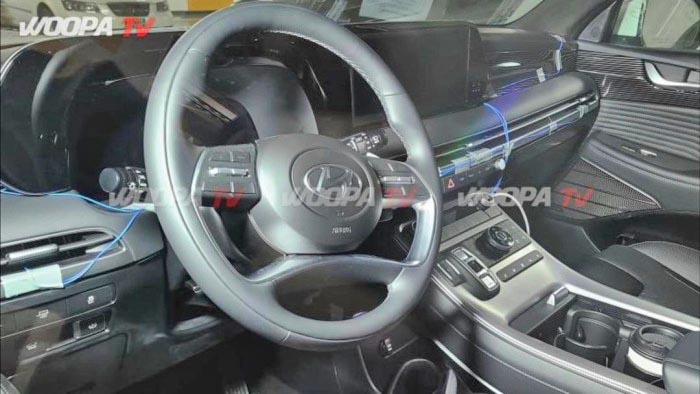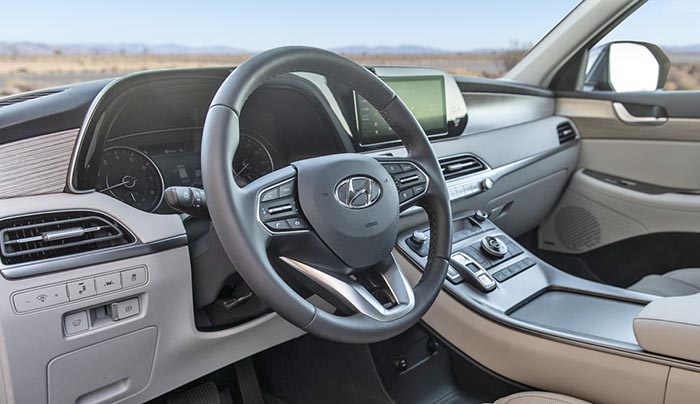 Today we get our first really good look at the 2023 Hyundai Palisade interior.
We know the exterior will mostly get an all-new front end. But we haven't seen the new dashboard yet.
I actually think the current interior is great and doesn't need anything. but obviously, they did change a few things. While the console and doors seem the same, the lower part of the dash is new. And the left part of the screen seems different. Again, why?
And the steering wheel is obviously new.
I don't see any improvement here. I also really hope they keep the satin/matte wood trim from the current model available on some versions.
The revised lower dash design and vents make it look a little bit like the new Infiniti QX60.
Another why?