2023/24 Hyundai Kona: new spy photos…
Last Updated: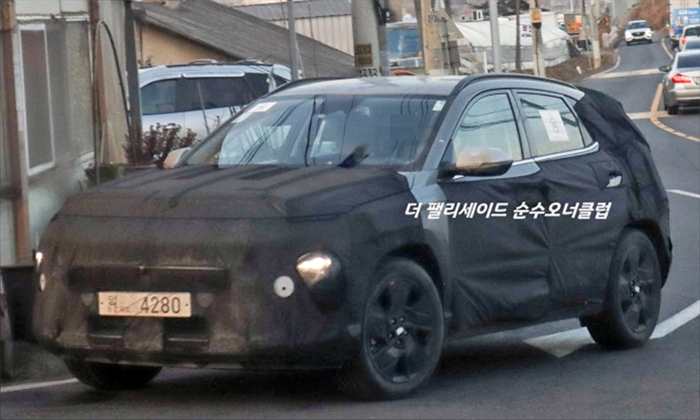 I had almost forgotten about the Hyundai Kona. And, of course, there will be a new generation coming soon.
It is a nice little car and drives really well. Although the current interior is light years behind what Hyundai and Kia have been doing lately.
I have no doubt the next generation will fix that.
We don't know anything about the next Kona yet, but it's expected to use the same platform as the current one. Just like the 2023 Kia Niro does.
Specs will probably be improved. The current EV model is a great deal. Offering a 258 Miles range for $34 000. Basically taking over the Chevrolet Bolt market these days.