2024 Chevrolet Equinox EV: official pix…
Last Updated: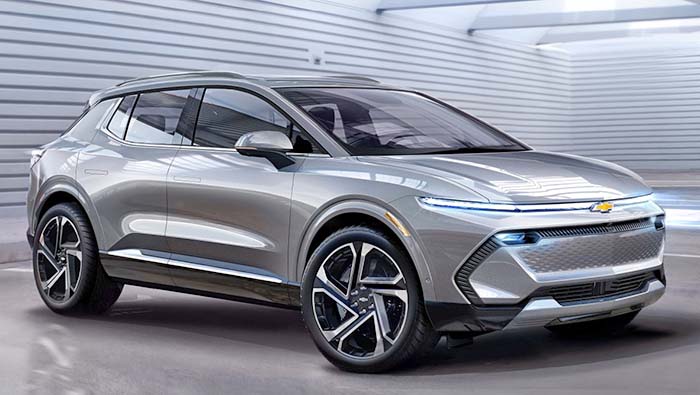 I didn't expect to see this so early. GM has just released a few pix of the upcoming Equinox EV that will start production in 2023.
The big news is the base price of "around $30 000". Which could be "under $20 000" if GM gets the federal incentives back. Or cheaper than a Nissan Kicks.
And also, quite a bit cheaper than the current Bolt and Bolt EV.
Which this will probably end up replacing. And also, after incentives, this will actually be cheaper than the regular Equinox. I guess things will be strange for a while before the EV transition is completed…
And apparently, they are also planning a larger Blazer EV. The Blazer will even go on sale a few months before this Equinox EV.
Affordable electric cars like this will really be game-changers. Plus, it looks like by the time the "small Tesla" comes out, (if it ever comes out) it will be facing tons of competition. As GM is certainly not the only one preparing affordable and good-looking electric cars.
This is just great news…