2023/24 Nissan Micra: teasers…
Last Updated: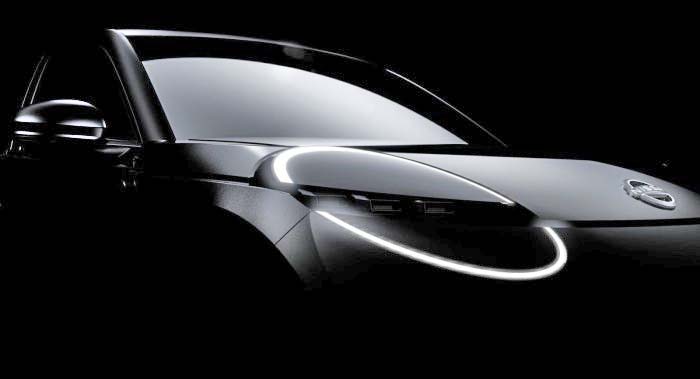 After 6 years of the current generation, Nissan is showing us teaser photos of its replacement. (Which might or might not be called "Micra")
While the design is done in Japan. And the car will be produced in England.
Apparently, that new platform will be launched in 2024. So the car pictured above is still at least 2 years away.
It will be Nissan's cheapest SUV. Since we never had the Micra in the US, I doubt we will be getting this one.