Niutron NV: something new from China…
Last Updated: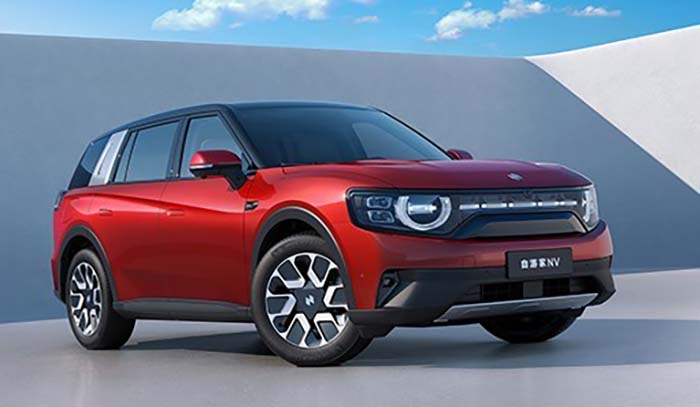 Never heard of the brand or the car. But I was surprised by how nice it looked. At least to me.
Of course, the front end is obviously "inspired" by the Bronco/Bronco Sport. Which makes me think the design would have made a nice Ford EV.
And I do like it much better than the "awkward yet boring" new couple of SUVs from VinFast.
There is something simple about this one. Yet it ends up having a bit of personality.
Apparently, there will be PHEV and pure EV versions available.