2023 Toyota Corolla Cross Hybrid: differences…
Last Updated: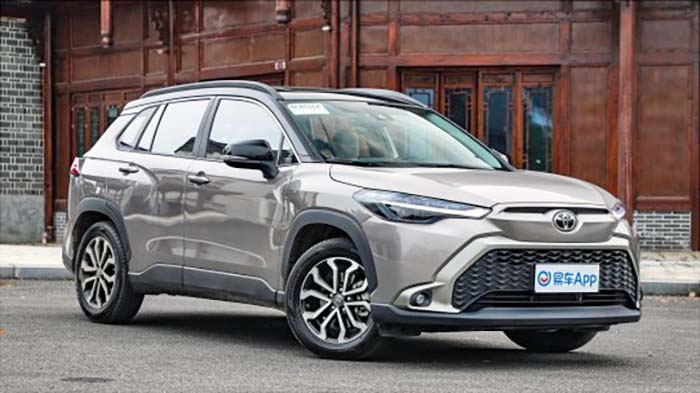 The white car in the 2nd pic is the South African version. While you can see the Chinese model in other photos.
As you can see, in both versions, the rear seat doesn't fold flat at all. I guess this is to make room for batteries.
This is really strange since other hybrids these days don't have that packaging problem at all. Except for eh Jeep Ranger 4XE which is a PHEV with a larger battery.
I just wonder if this will be fixed for the US version.