2023 VW.ID Buzz: the cargo version…
Last Updated: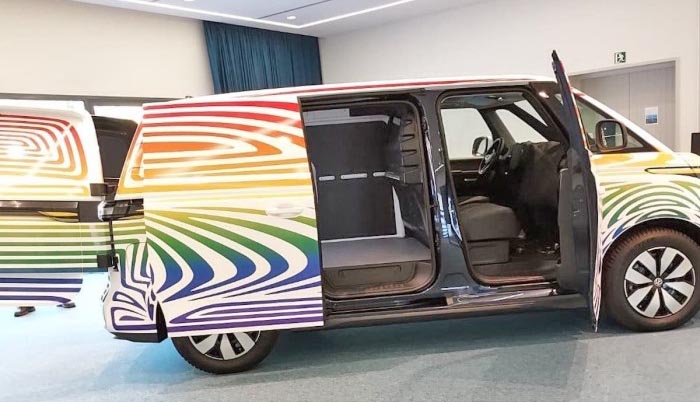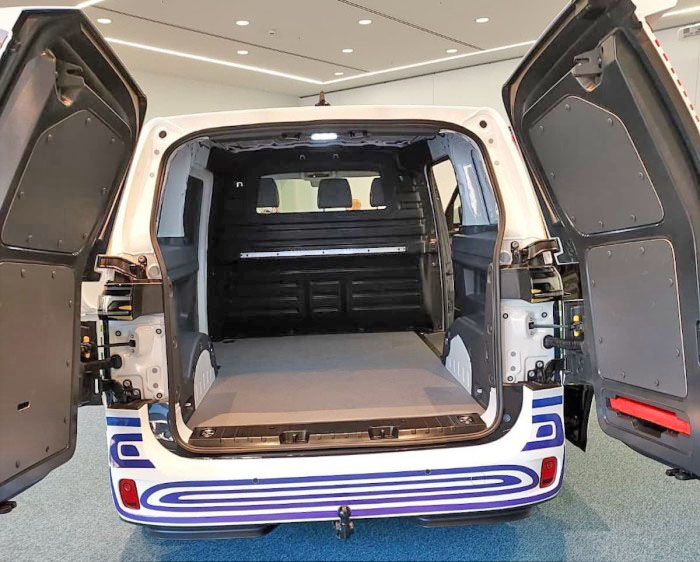 We've known for a few months that the new
VW ID. Buzz
will also be available as a more basic cargo van version.
And here it is. Again, looking really cool.
And again, why isn't this planned for the US?
Just like the shorter wheelbase 5 seat model, this will probably stay out of our market. At least for a while. Until VW sees other manufacturers offer electric cargo vans over here and make money doing it.