2023 BMW 7 series/i7 teasers: Ghastly!!!
Last Updated: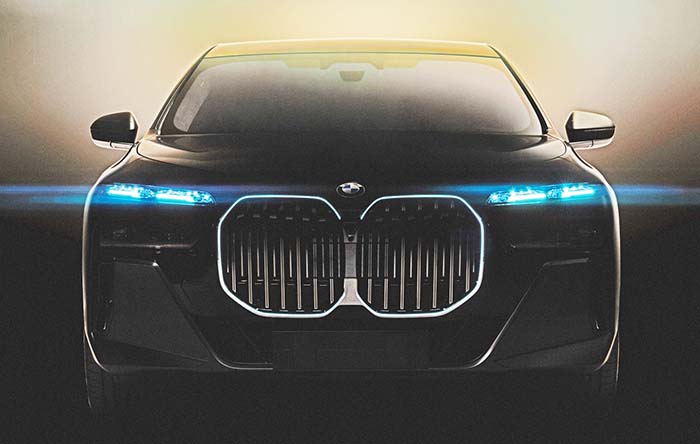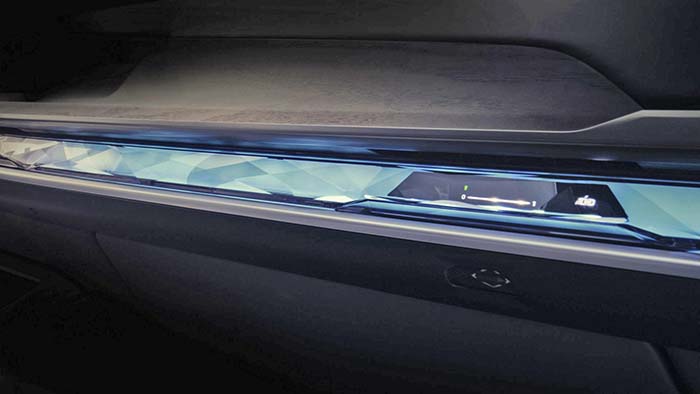 We all knew a scary-looking new BMW 7 series was coming for 2023. Now we get to see a little bit of it.
And it will make the current one look like a runway model. The grille appears as big as previously feared. And the interior seems inspired by the horrible iX EV. I sat in the i8 and personally think it is even worse in real life than in photos.
the gold/rose trim everywhere. The weird shapes. The "glass effect finish". All the vulgarity of the iX will show in full force in the new 7 series. they even added a ridiculous giant screen for the rear passengers. Which means the car has been engineered from the start to be a chauffeur-driven device. A far cry from "the ultimate driving machine".
And yet, with all that stuff, it will still look like a cheap carnival ride next to something truly modern like the new Lucid Air. Resembling an overdone huge sedan from a Chinese brand.