2023 Subaru Outback: new face…
Last Updated: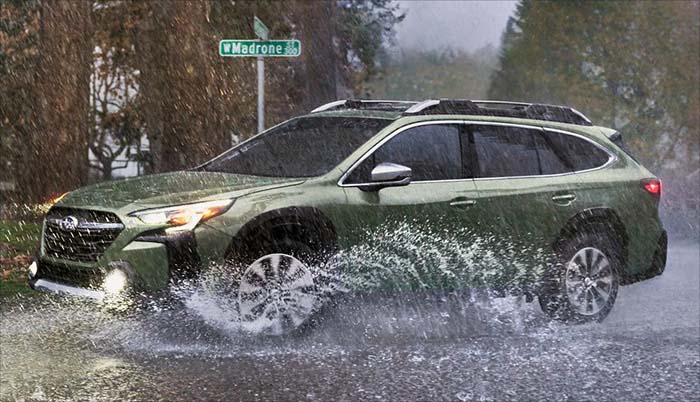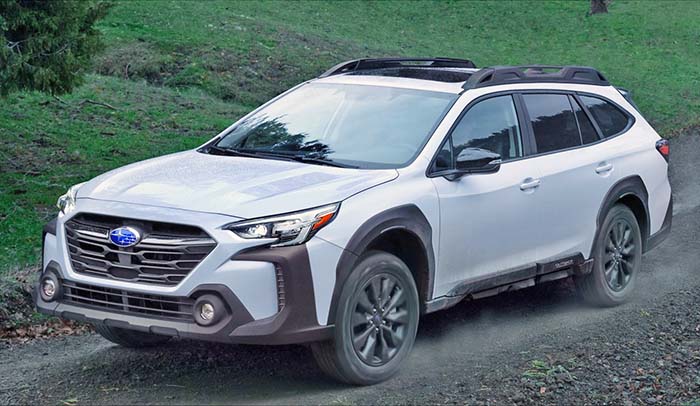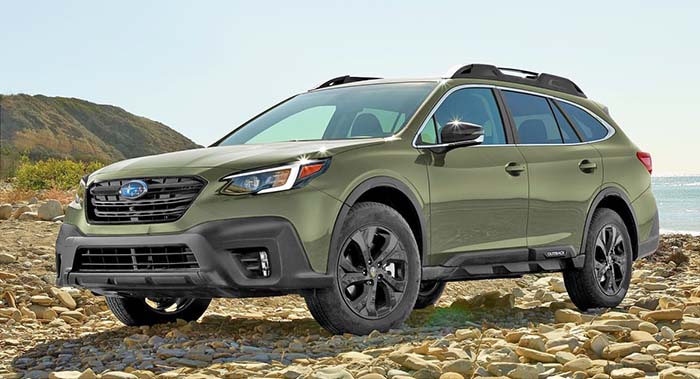 The Subaru Outback is getting a new face for 2023. And it does look odd, at first. That vertical black trim under the headlights seems quite strange. Especially since it is in addition to an already very busy looking front end with already tons of black plastic (The usual for Subaru)
Maybe it works better in real life?
And maybe it ties it up visually to the new Soltera EV, with its black plastic fenders.
I wonder if this is a Subaru trend we will see in their next models. Like the redesigned 2023 Crosstrek.