2023 Buick GL-8: teaser and parts…
Last Updated: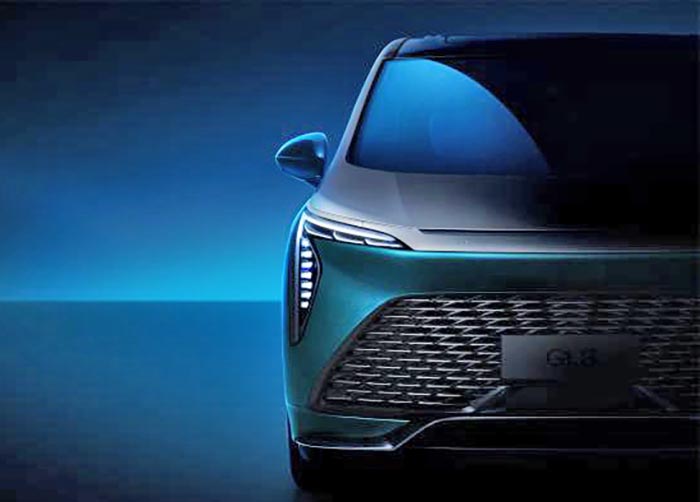 More news about the next-generation Buick GL-8 minivan for the Chinese market.
First, we have an official teaser. Showing a very futuristic and upscale new Buick.
We also get to see a bit of the interior. Which seems as futuristic and upscale as the exterior.
This will be one really cool-looking Buick…