2023 Buick GL8: one futuristic minivan…
Last Updated: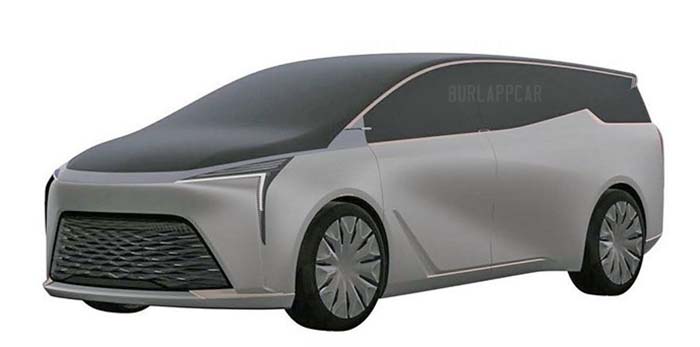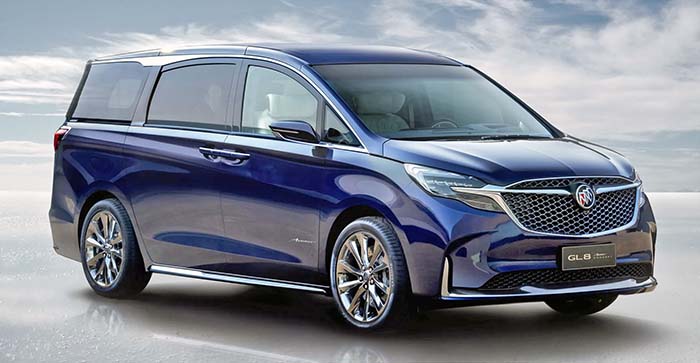 It looks like Buick is going full futuristic with the next-generation GL-8 Minivan design.
At least from what we can see on these new patent illustrations.
(The 3rd pic is the current generation)
The current generation GL-8 came out in 2016 and was revised in 2020. It has been a huge seller for Buick in China for many years. With sales increasing each year up to over 170 000 last year alone.
To put this in perspective, Buick sold a total of just 182 380 cars last year in the US. All models combined.
I know the minivan market in the US is pretty much dead. Even Kia couldn't sell 3000 units of the new Carnaval in the US last year. (Although it's an all-new model and times are weird…)
I can't help but wonder if something super-futuristic like this next-generation GL8 from Buick would actually work here. I also wonder if it would work better as an EV?
Since VW will be trying with the retro ID.Buzz.