2023 Kia Soul: official pix…
Last Updated: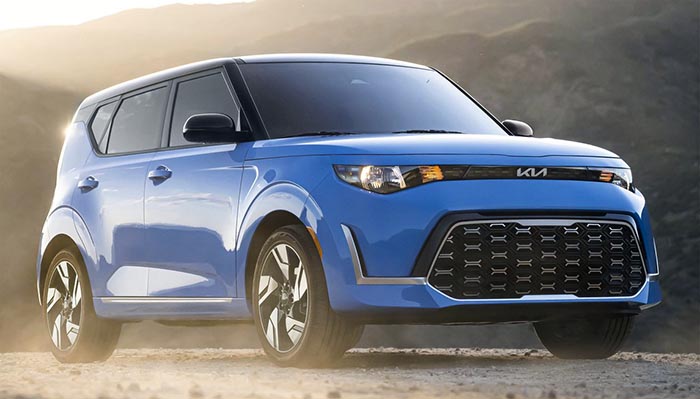 Kia has made a few changes to the Soul for 2023.
Generally, these small changes seem to give it a more refined look.
What is gone is also the X-Line and Turbo models. Simplifying the lineup by a lot. And bringing it back a bit closer to what the original generation was.
I am not sure these are actually improving the look of the Soul. I also thought the X-Line looked pretty cool. I guess no one else did.
Too bad they could bring back the big panoramic roof option from the previous generation.
I think this could very well be the last Soul with an engine. In about 2 or 3 years, it seems Kia will be ready to replace it with a small EV.