2023 Range Rover Sport: 1st official photos…
Last Updated: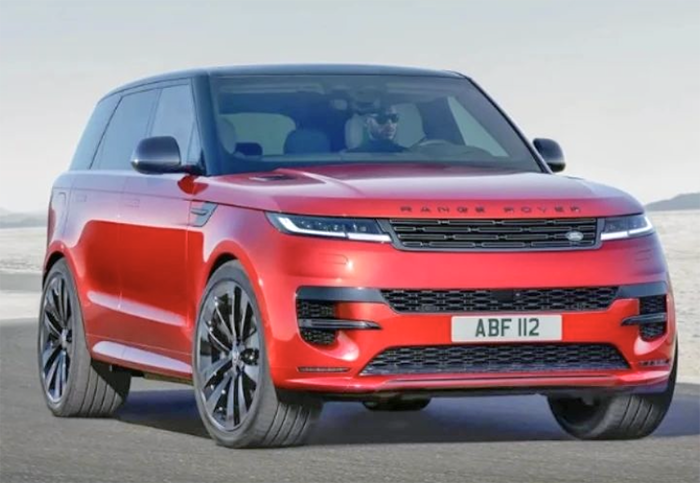 Obviously, the new 2023 Range Rover Sport looks a lot like a shorter 2022 Range Rover.
Which is fine since the new Range Rover looks great. And instantly recognizable, like a Porsche 911 or a Jeep Wrangler.
Although now, I'm afraid the new Sport looks a lot like the Range Rover Velar. Which is actually much cheaper. And also great looking.
Just like the Velar and Range Rover, the new Sport looks a lot cleaner and simpler. The new interior is a lot like the new Range Rover as well. Except for a new console design and steering wheel.
And of course, it will be a 5-seater with no 3rd row available.
I sat in the new Range Rover and it is a fantastic looking luxury SUV in person. But so is the Velar. With this new competition from a much cheaper model, I'm not really sure who the new Sport is for? Except for current owners who want to trade in for the new model.