2023 Hyundai Ioniq 6: another teaser…
Last Updated: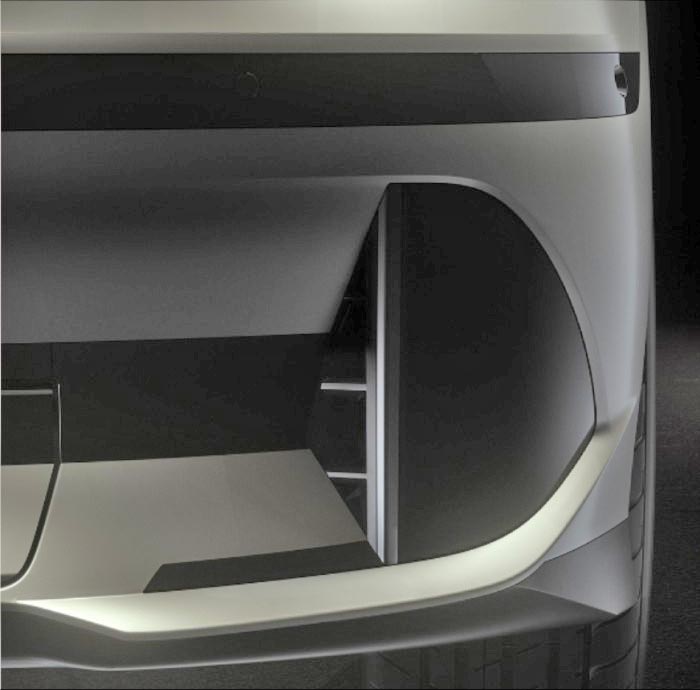 I've been looking around the web for spy shots of the car. And I still cannot be sure if this new teaser for the 2023 Hyundai Ioniq 6 shows the front or rear end of the car…
At first, it seems to be the rear end. But spy shots have already shown some vertical light element back there. Other shots also show pixel rear lights similar to the Ioniq 5. Which aren't on this teaser.
This could be the front end, with some horizontal light bar across the bumper, right below the headlights? Something that has so far been hidden by camouflage on the prototypes?
Either way, it looks like the Ioniq 6 will be full of surprises. And could be a stunning-looking sedan in a world of blah. To top it all, it should also get a longer range than the taller Ioniq 5. Which already offers up to 303 miles of range for the RWD model.
This will be good news…