2023 Hyundai Ioniq 6: another teaser…
Last Updated: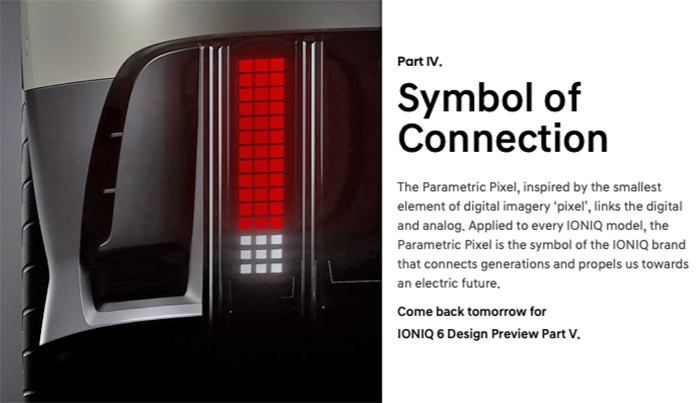 Another small portion of the new 2023 Hyundai Ioniq 6 has been revealed today. This time, the rear bumper and part of the tail light.
Of course, nothing as dramatic as the Prophecy concept. But still more original than most production cars out there.