2023 Nissan Altima: Official photos…
Last Updated: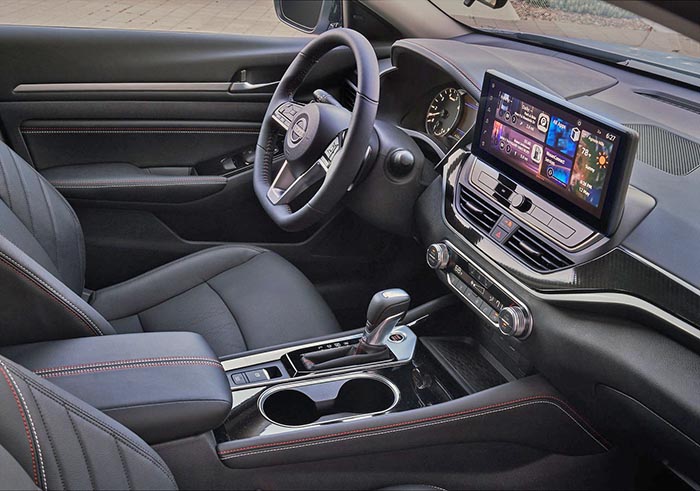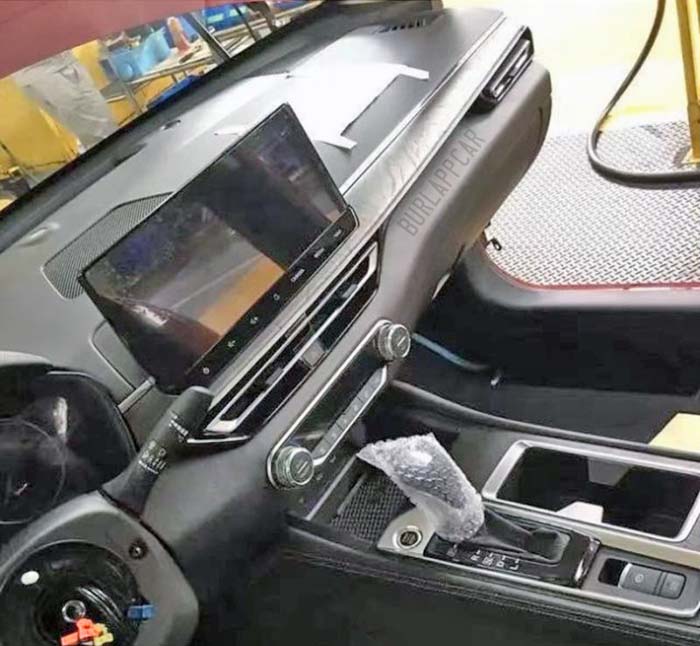 As you can see, the 2023 Nissan Altima for the US market is indeed different from the Chinese version I posted earlier.
It still doesn't really improve the car at all.
The only change inside seems to be the larger screen on more expensive versions.
But the dashboard is the same as before. Unlike the one in the Chinese version (Bottom) that actually gets more modifications. And for some reason, they are also getting square cup holders on the console (?)
Unfortunately, the 2023 Altima is not getting the new 1.5 Liter engine from the Rogue.
As it keeps the good old 2.5 Liter as its base engine…
While the Accord and Camry are still popular (More than 202 000 Accords and over 313 000 Camrys sold last year), Nissan sold just 103 776 Altimas last year.
I just don't think that the new front end and a larger screen will do any good.
On top of that, a new Accord is coming before the end of the year. And probably a new Camry next year.
Good luck…