2023 Polestar 5: patent pictures…
Last Updated: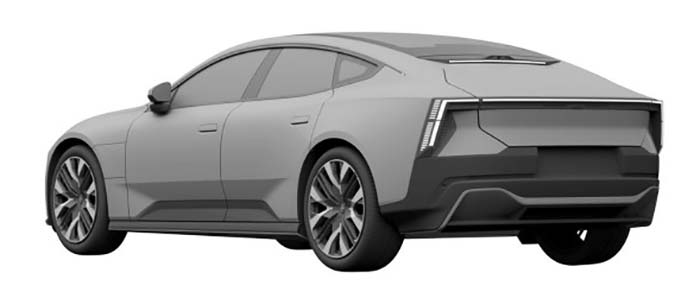 These new pictures of the upcoming Polestar 5 are fantastic news.
As you can see, the production version will look almost exactly like the gorgeous Precept Concept from 2020.
Apparently, we could see the final car before the end of this year. (which is more good news)
Obviously, this won't be an affordable car. (The Polestar 2 is already quite expensive.) But it could be still priced below the Tesla Model S and of course, the Lucid Air.
This stunning new electric luxury sedan would be amazing competition to the aging, 10-year-old Model S.
No word on rage yet, except it's expected to be over 300 miles. It really needs to be closer to 400 to be competitive. (Although the Mercedes EQS gets away with 350 miles and is doing just fine)
I can't wait to see this…