2023/24 Kia Seltos: early mid-cycle refresh…
Last Updated: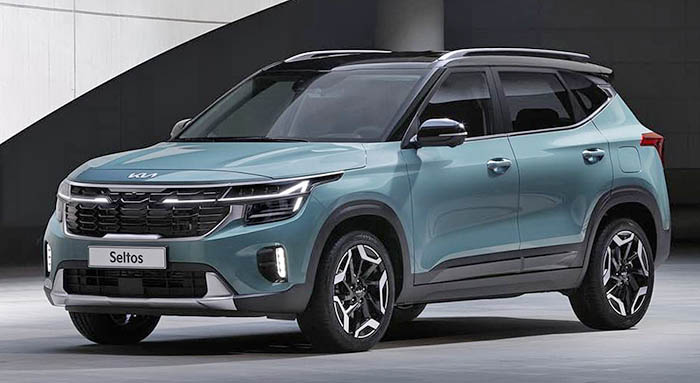 Just in time to compete with the new, larger Honda HR-V, the Kia Seltos is getting some changes.
I've always thought the front end was way too busy for a small crossover. Unfortunately, the new one, while different, doesn't really seem much better. There's still a lot going on.
The rear end has also been modified. With lights that try very hard to make the whole thing more angular. I just think it ends up looking cheaper than before.
It's a different story inside. Where the revised interior seems much better. With a very well-integrated double screen instead of the "thick iPad stuck on a dashboard" look of the previous version.
This is a very nice update.
Unfortunately, the exterior now looks a bit older than the previous version At least to me.
It still will not stand out among the many HR-Vs and Corolla Cross out there.