2024 Chevrolet Equinox EV: new pic…
Last Updated: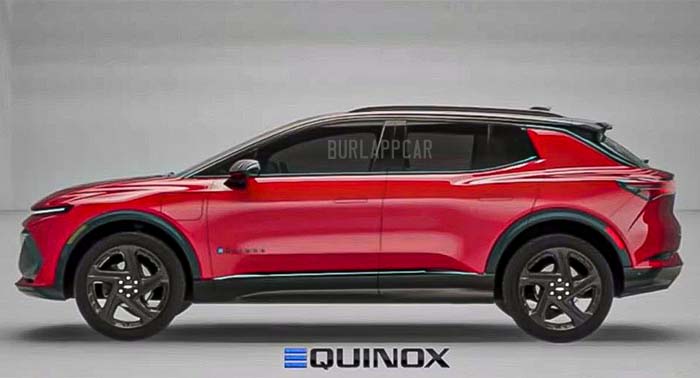 So far, this is looking pretty good. Especially in the promo video teaser.
Even though, when you think of it, the profile looks a lot like the Buick Encore GS.
Of course, the model pictured above is not the base $30 000 version. ( I think the colored front end in the video looks much better anyway)
Still. At $30 000 plus local state incentives, this could actually start at around $26 000 for most people. Competing with regular ICE models like the new Honda HR-V and many others.
This new electric Equinox could be a very important step to EV adoption.
(Thanks to a reader for the photo!)