2023 Ford Escape: new spy shots…
Last Updated: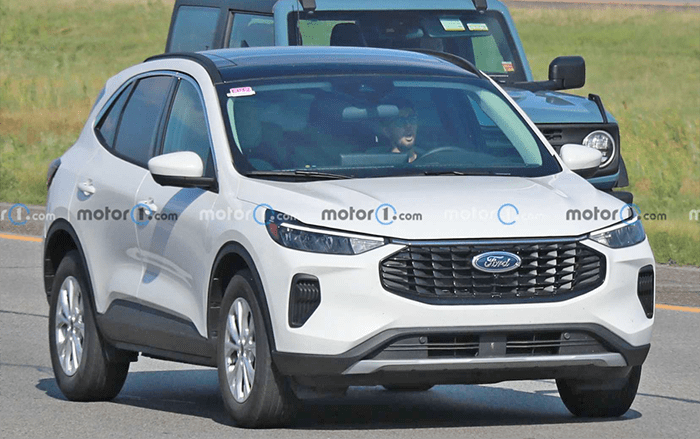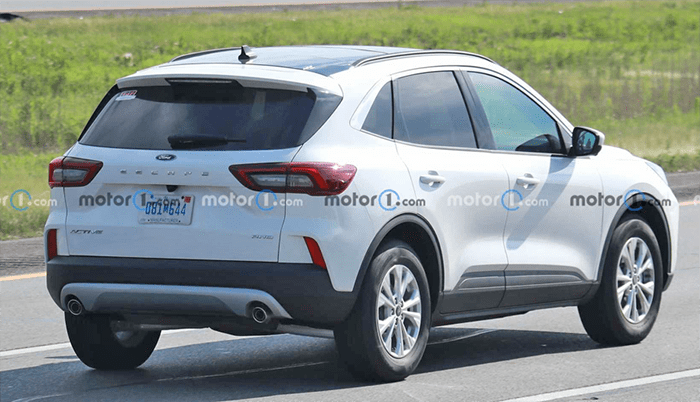 No camouflage, and no surprises.
The 2023 Escape is getting a few changes. Changes only current owners will notice.
This could be a tough fight against the new 2023 Honda CR-V. But also the Nissan Rogue, RAV-4, and all others.
It's an OK-looking crossover. Just like the current one. But somehow, not that popular.
But with just over 145 000 sold last year, it's not a huge hit. This is less than half what they sold in 2017. It's been going down ever since.
These numbers are of course far less than the RAV-4 and CR-V. But also much less than the new Rogue Which sold over 285 000 units last year.
Not sure a new front end will turn things around…