2023 Toyota Crown: new teasers…
Last Updated: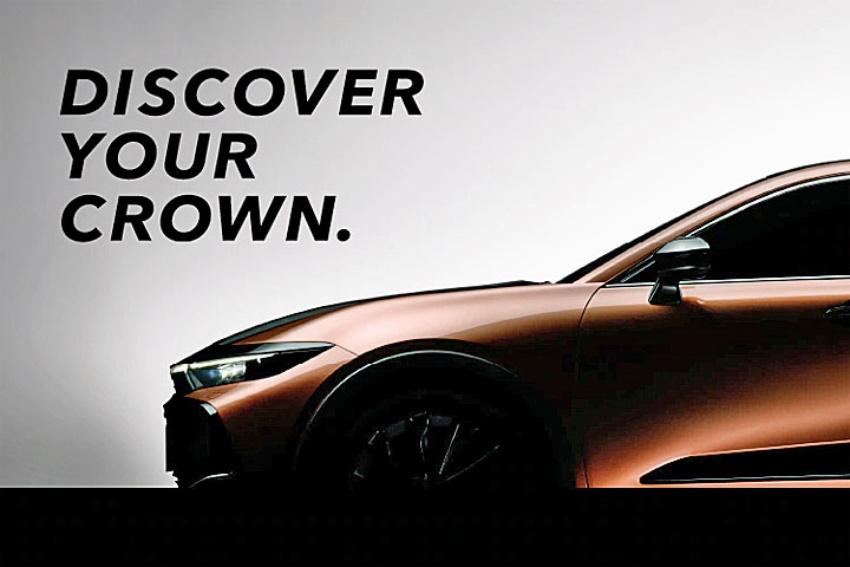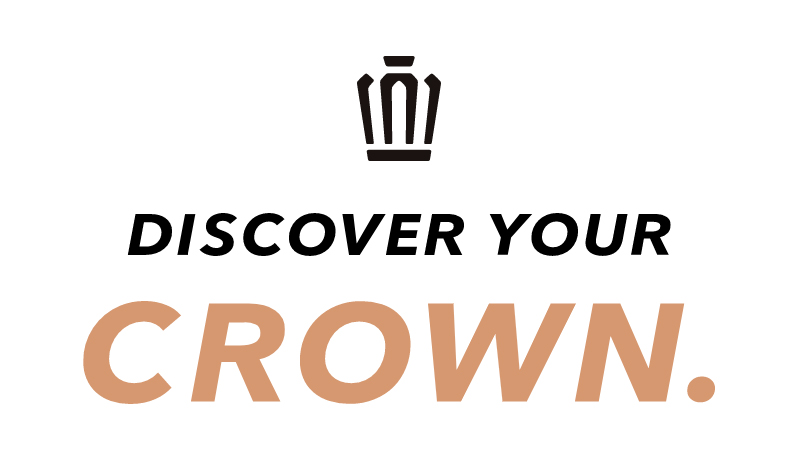 By the time it actually comes out on the 15th, the new Toyota Crown won't be such a surprise.
For some reason, the top teaser photo looks fake to me. Like someone put together the new slogan and colored one of the patent drawings.
The second one is that super cheezy new slogan for the car. "Discover your crown".
Not sure what market that is for.
While the previous generations of the Toyota Crown were mostly for the Japanese market, there have been rumors of the next one being sold in the US as soon as later this year. Effectively replacing the Avalon with a large raised-up hatchback car with SUV design cues.
A body style that seems to gain popularity in Europe with models like the Citroen C5, Peugeot 408, and their upcoming Opel cousin.
We'll see if it'll work here as well. Who knows, Toyota might be the first of many.
Power is rumored to miro the Lexus RX with a turbo, and Hybrid versions. With a PHEV available later.