2023 Toyota Crown: new illustrations…
Last Updated: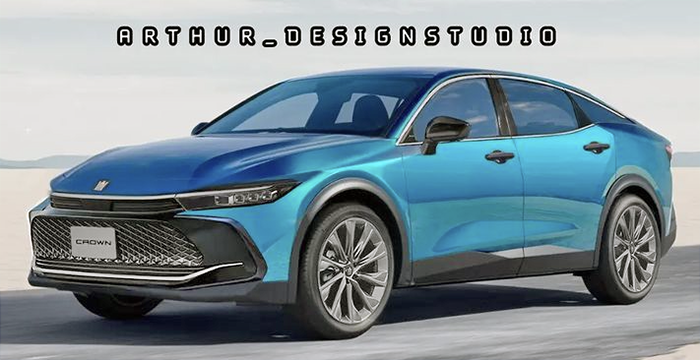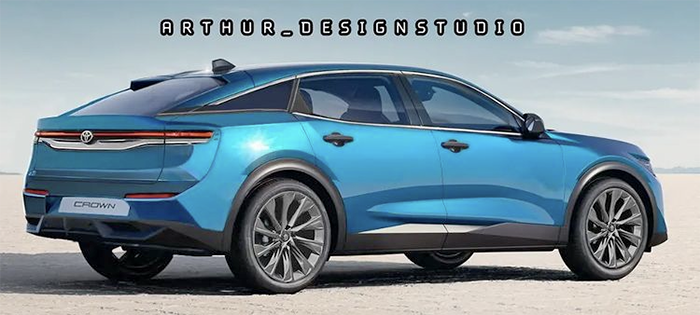 That didn't take long. Just a few days after the patent designs came out, someone created more realistic illustrations. And they do look really good.
I actually like this quite a bit. Although a similar idea to the new Peugeot 408 (And Citroen C5 X), this is a much cleaner design. Although that front grille is still quite offensive.
This is rumored to replace the Avalon in the US, above the Camry. So it could get a pretty nice and luxurious interior. Rumors about powertrains mention the 2.4 Liter Turbo and 2.5 Liter Hybrid from the new 2023 Lexus RX. A PHEV is expected soon after. (Since it is offered in the Lexus NX and RX already) And even a full EV version.
I do like the idea of a slightly raised upscale hatchback sedan with a PHEV option. Although I think I am not in the majority. The Honda Crosstour was never really popular.
Maybe the Honda Crosstour was ahead of its time?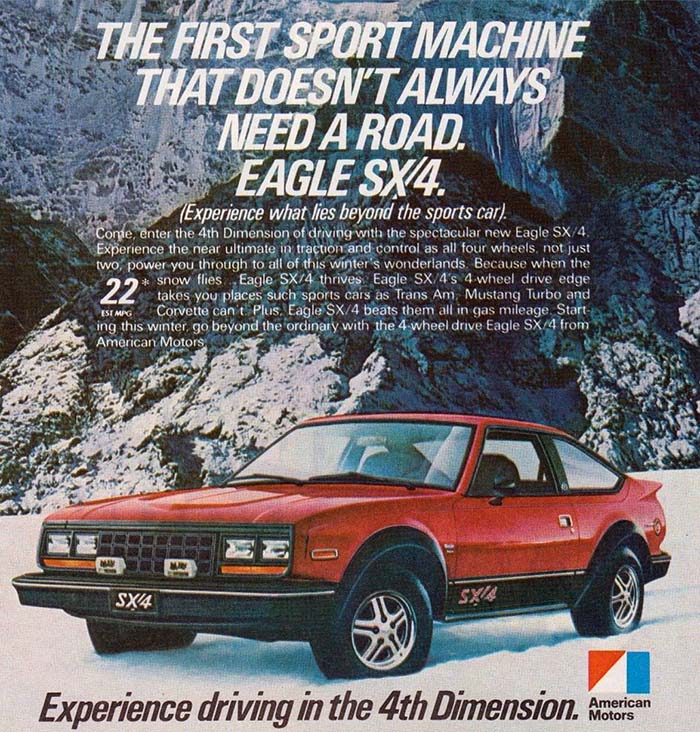 These two were REALLY ahead of their time…