2023/24 Volvo C60: teaser…
Last Updated: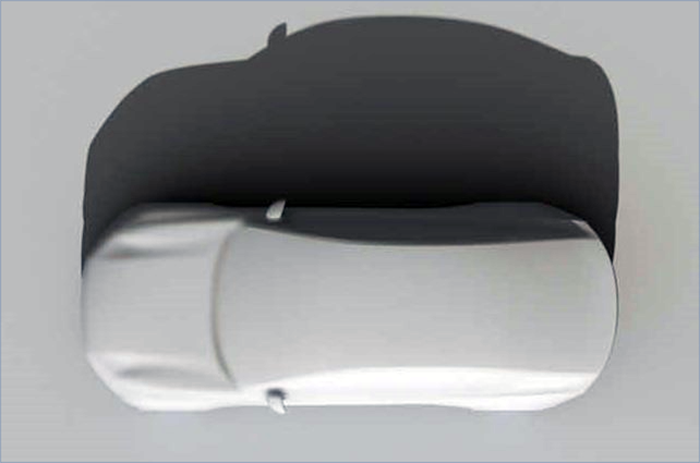 Apparently;y, Volvo is thinking of replacing both the S60 sedan and the V60 wagon with a new model called C60. Which could be a raised hatchback sedan. Something similar to the new Peugeot 408 and others in Europe. And the upcoming Toyota Crown in the US and Japan.
Interesting how all of a sudden, this body style is popping out everywhere. I guess it's a way to keep the sedan alive. Volvo desperately needs something to revive the 60 series. The sedan sold under 12 000 units last year. And only 660 for the wagon! I can see why they're ready to try something different.
The C60 is rumored to have a standard PHEV powertrain with a full EV model available as well.
Once all Volvos are EVs, I just wonder what the point of the Polestar brand will be…