2023 Mazda CX-70: new spy photo…
Last Updated: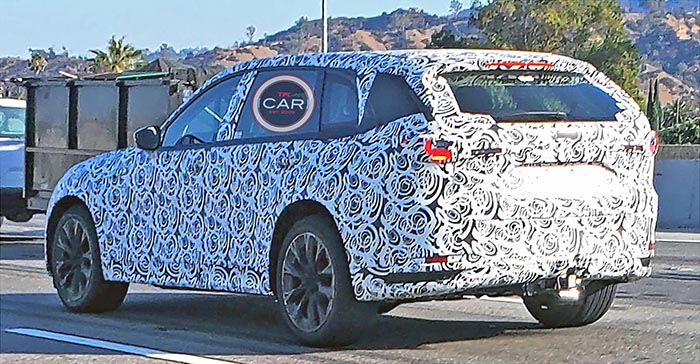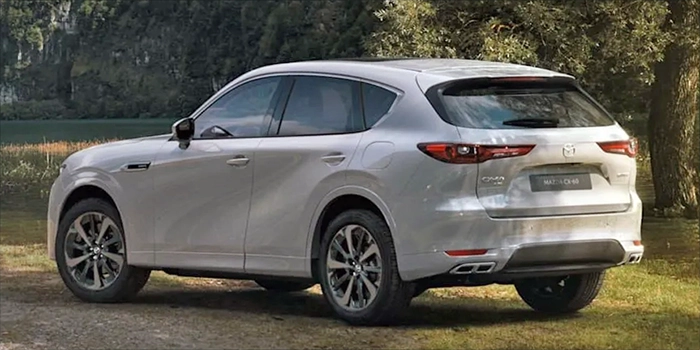 Mazda has released very few new models in the past few years. Sure, we just got the CX-50. Which is specific to North America and based on the CX-30.
And Europe just got the RWD-based CX-60. (above)
The big news will be the CX-70 and CX-90 for our market. All are based on the new RWD platform with an equally new inline 6-cylinder engine. Moving Mazda (aga9n) upmarket.
IMO, the European CX-60 was a bit let down when it came out a few months ago. It looks like a weirdly proportioned CX-5.
The spy shot on top shows the US CX-70 (Or maybe the CX-90?)
Which Mazda claims will use a wider version of the CX-60. And just like the CX-60, it already looks kind old. I know we can't see much. And maybe "in the flesh"…
Plus, the whole brand new RWD platform/ new 6-cylinder engine seems like a big giant amount of money thrown in the wrong direction.
No hybrid (Except a Toyota hybrid powertrain coming soon to the CX-50), no PHEV, and no real EV.
An expensive super conservative looking 6 cylinder model seems out of touch with the times.
It would have been a great idea 10 or 15 years ago…