2023/24 Toyota CH-R: new illustration…
Last Updated: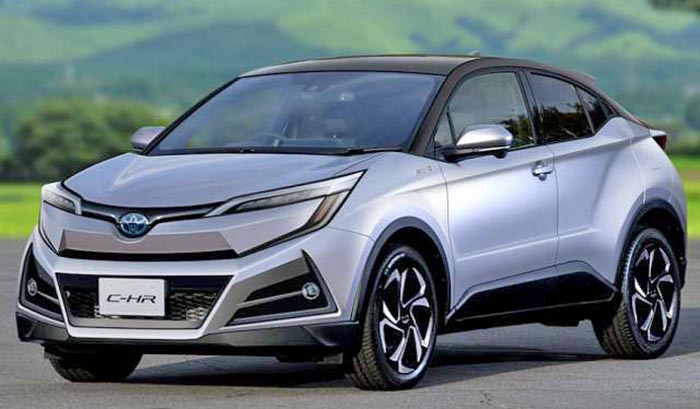 This new illustration shows what a next-generation Toyota CH-R could look like.
With just around 35 000 sold in the US last year, I think a next-generation is highly unlikely. At least in the US. We also haven't seen any prototypes.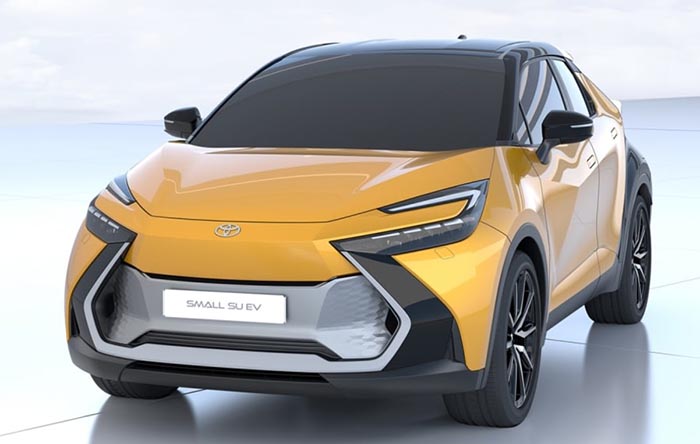 The closest thing to a new CH-R is this "Small SU EV" we saw last year. Which does look a lot like a next-generation electric CH-R.
There is also a newer rumor of a next generation ICE model powered by a 2.0 Liter with AWD available. Also, Toyota has been selling an electric version of the current CH-R in China for a couple of years. Which means an all new CH-R EV wouldn't be such a stretch.
(Thanks to a reader for the illustration)