Dodge Charger Daytona SRT Concept: official photos…
Last Updated: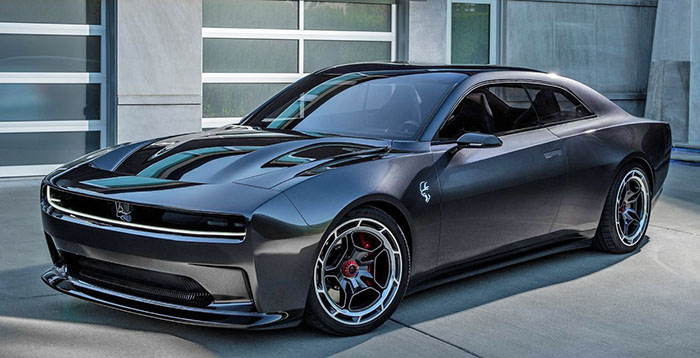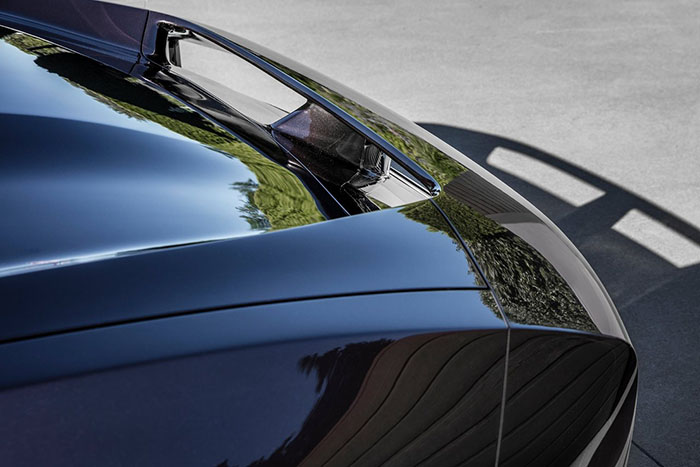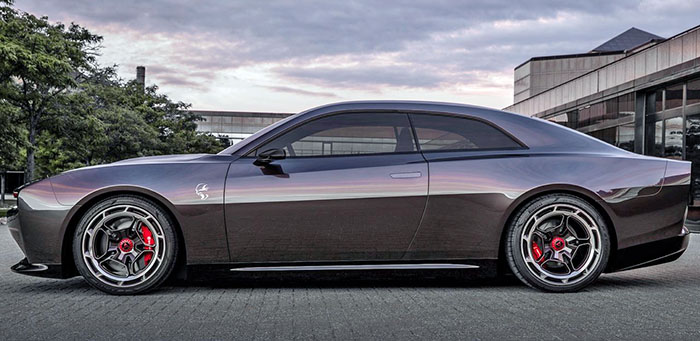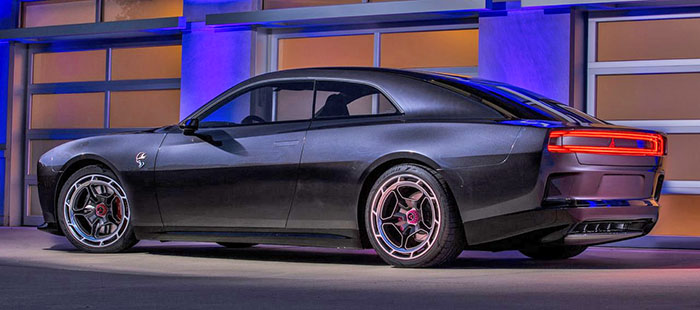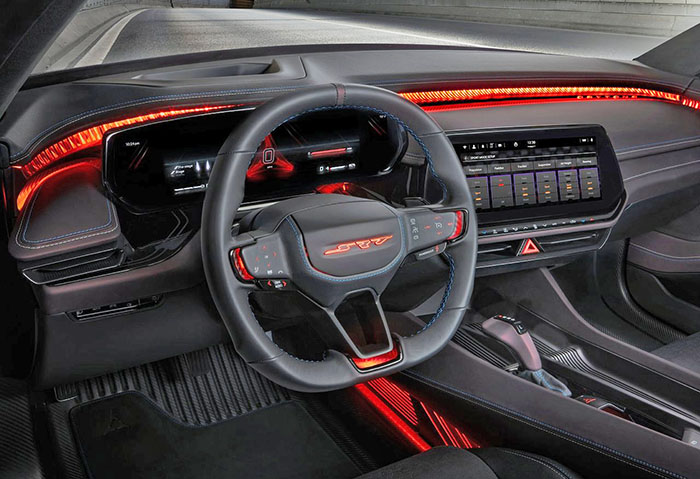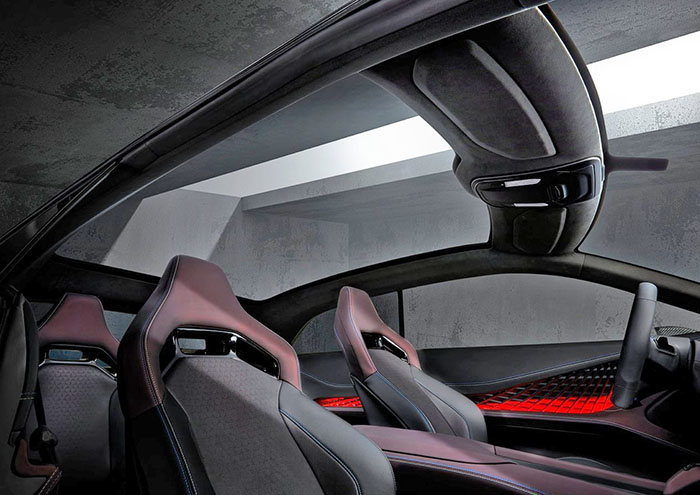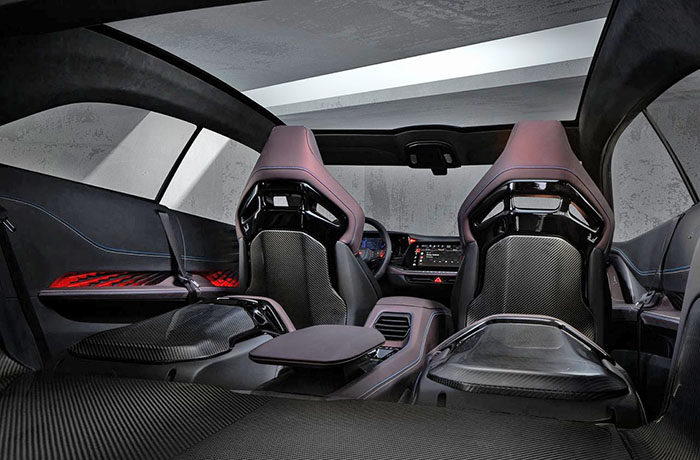 The electric muscle car era has officially begun with the introduction of the new Charger Daytona SRT Concept.
Interesting to see Dodge going back to the Charger name for their 2-door car. (the current Charger is the 4-door sedan). This will basically replace the current Challenger.
The new design looks much cleaner than before. The proportions also make it look more like a 2 door sedan than a coupe. At least from some angles. But the concept is actually a hatchback. Which is a fantastic idea and actually quite a gutsy move from Dodge. It adds amazing versatility to the car. (you could actually go camping on your new Charger)
The interior looks fine. But lacks a bit of personality. Besides the obvious concept details.
Besides the crazy powerful versions everyone will be talking about, let's hope Dodge offers more affordable models for people who have zero interest in 0 to 60 in 2 or 3 seconds. (like they do with the current generation)
AWD will be standard on all models.
A great-looking, practical 2-door electric car at an affordable price would be quite unique in the marketplace.
This is rumored to come out in 2024. The other new "muscle car" will be the new Mustang.
Although the Mustang will mostly be a new design on top of the current platform. Using revised versions of the same engines.
It could offer some kind of a hybrid as well. Bu the Dode is a total re-invention of the American muscle car.
With a wonderful, understated retro design.
Not sure what GM plans for the Camaro, but so far, it seems Dodge will be way ahead of everyone…