2023 Ferrari Purosangue: more pix…
Last Updated: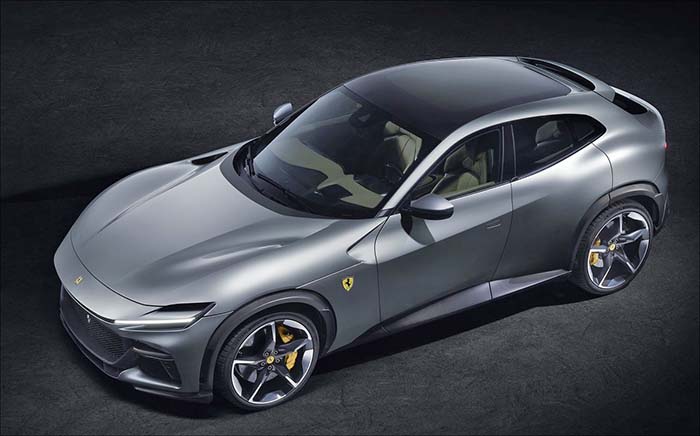 The new Ferrari Purodangue "SUV" is powered by a good old V12 with 725HP. Old fashion too is the rear "suicide doors". There's also a 7-year maintenance program included. And why not, since:
It costs $400 000!
This dwarfs other luxury SUVs/Crossovers/Wagons things from other super high-end brands like the $185 000 Aston Martin DBX. The $225 000 Lamborghini Urus. The $160 000 Bentley Bentayga. Even the crazy ugly Rolls Royce Cullinan is cheaper at $348 000!
But do any of these offer that 7-year free maintenance program? Or that "zero outward visibility/sitting in a coffin feeling from the rear seats"?
No…