2024 Lexus "Small SUV": another illustration…
Last Updated: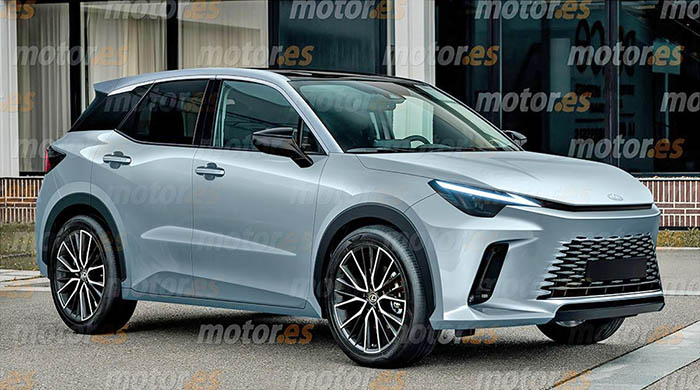 It seems no one knows what this tiny Lexus crossover will be called.
I hear LBX. Or even the new UX. And others. Who knows. But one thing we know, is that it will look pretty dorky for a luxury brand offering. All the illustrations we've seen so far come from the photo Toyota published last year. Showing a new small crossover behind their new EV lineup.
I think it will be the next UX. Which is kind of sad since it looks worse and even older than the current one.
Uness this is actually something new for the European market. But look at it. It reminds me a little bit of the old Matrix…