Lexus: new ICE SUVs coming up…
Last Updated: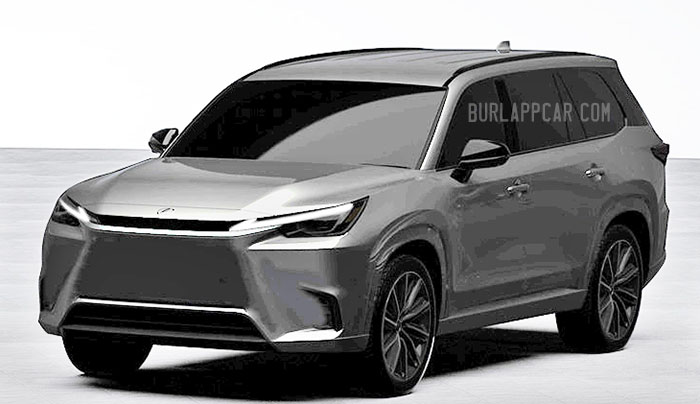 This is the new 3 row SUVs many Lexus dealers have been craving for.
Probably based on a stretched TNGA platform from the 2023 RX. And looking very similar.
It will obviously go against the Acura MDX and the new Infiniti QX60. But so far, it looks much more conservative and generic than its competition.
At least the weirdo huge grille will be toned down, or maybe even gone. But so far, this does seem a bit of a lazy effort…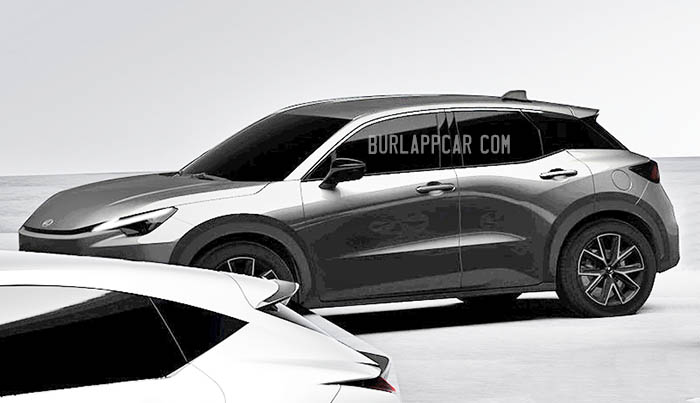 This one is still quite a mystery. It could be that "new small Crossover" some people have been talking about. Although it doesn't look much smaller than the already small UX.
I have heard it could be based on the new Corolla Cross. Since everything seems to be based on that same platform these days, why not.
I think this looks fine and better than the strange UX. Although I don't really see the point. Unless this replaces the UX. At least, the spindle grille seems to be mostly gone from this one…