Next-generation Hyundai Nexo: new illustrations…
Last Updated: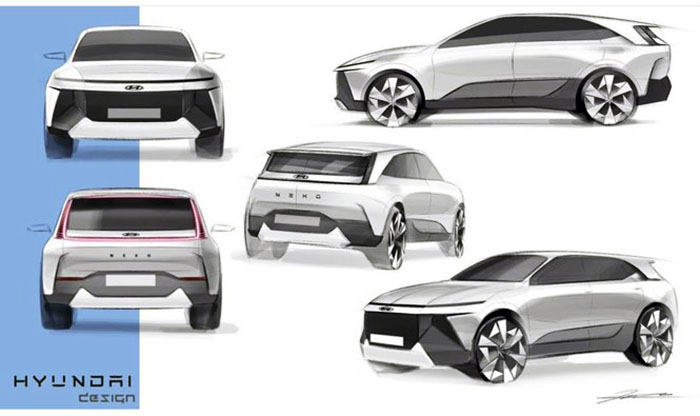 Not sure if these are official or not (or if they're even from Hyundai)
And the Nexo s not been a runaway hit. Although it wasn't really meant to be.
Only 430 of them were sold last year. (Actually, a big jump from 2020 with only 208 sold) And it's only available in California. Where I constantly see it advertised for under $500/month lease.
With a 380 miles range, it does look alike a good alternative. If you live not too far from a Hydrogen station. The first Toyota Mirai had a 310 miles range. While the new second generation can travel over 400 miles on a tank. Which is a big improvement.
A similar improvement for a second-generation Nexo would get a range of over 500 miles. And charging just takes a couple of minutes.
Not sure if Hyundai is ready to actually invert more into the Nexo, but the illustrations above show a really nice and modern shape.