2023 Nissan Versa: official photos…
Last Updated: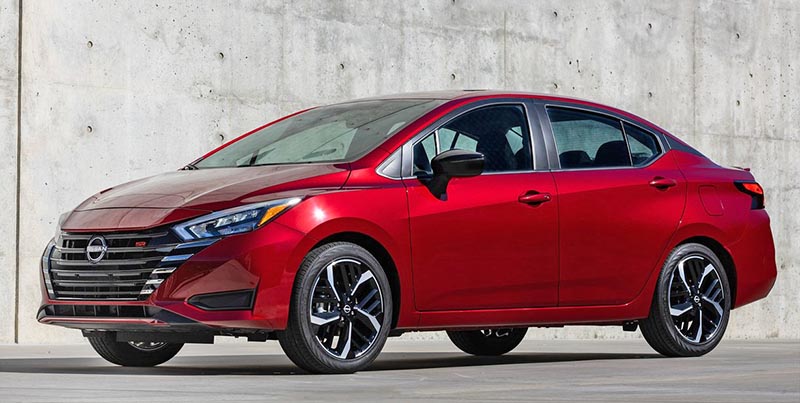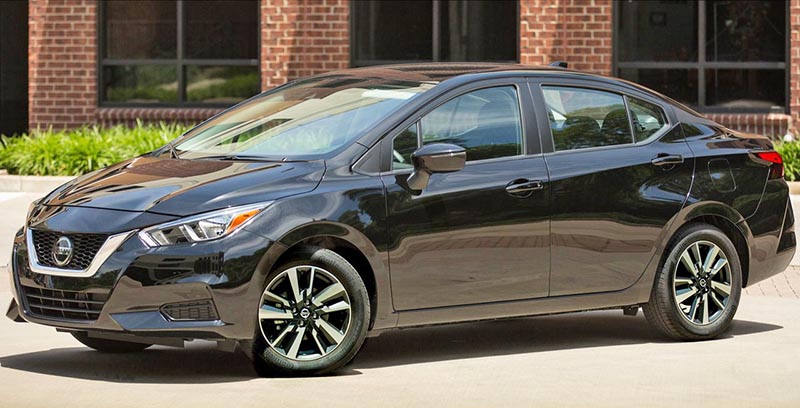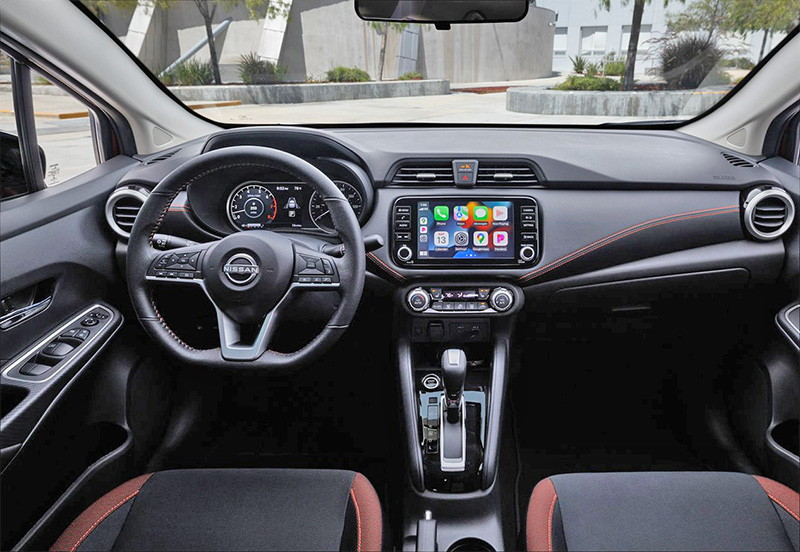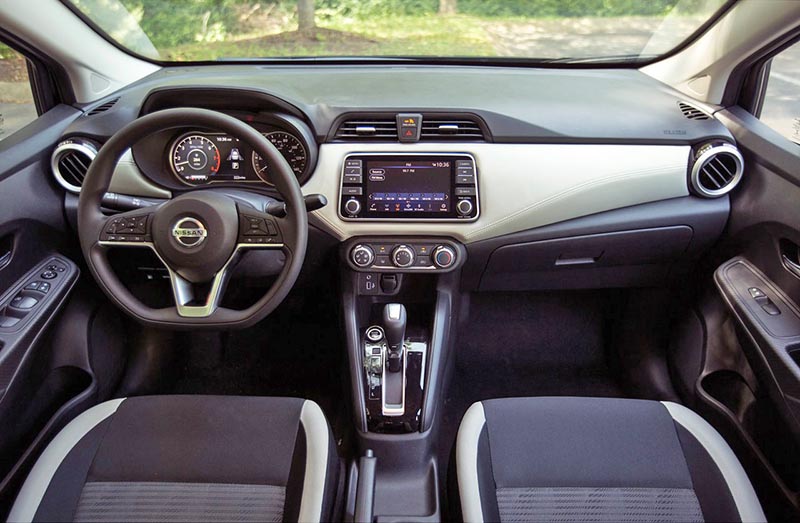 The Nissan Versa sedan is getting a few small changes for the new year. Mostly a redesigned front end. Basically, a new grille and bumper. (Lights seem to be the same)
The grille now matches the one we saw a few months ago in the revised Altima. (I guess the Sentra is next?). Inside, things seem to be the same. Except for the mandatory "larger screen".
Nissan claims the Versa is "the best-selling vehicle in its class". Which doesn't seem that hard to do if that class is "cheap sub-compact sedans". I just can't think of another one sold in the US.
Sale numbers aren't great, but again, they're hard to compare to anything else. With 60 913 units sold last year. About 1500 more than the previous year. But a far cry from 2017 with over 106 000 sold.