2024 Mazda CX-90: new illustration…
Last Updated: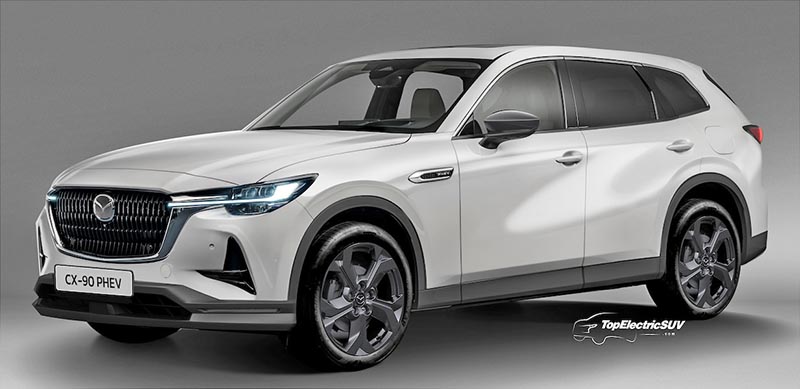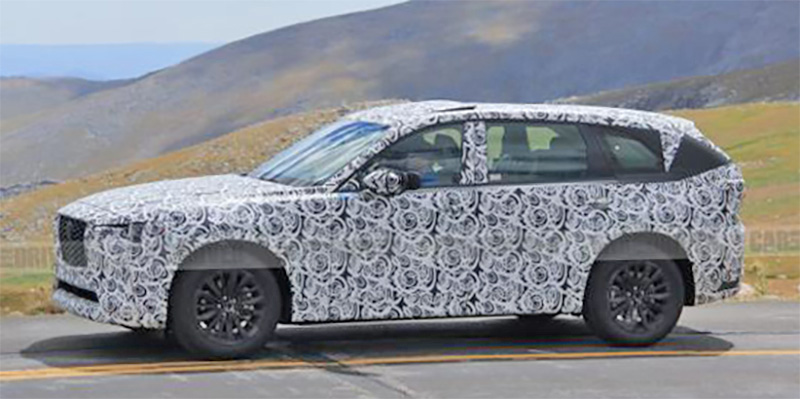 The new illustration shows what the US market Mazda CX-90 could look like when it comes out next year.
And it's not looking good. At all. At least, the rear end seems all wrong when compared to the spy shot of the real thing. But the rest of the car could be pretty accurate. Which is basically a longer European market CX-60. (Although it's also supposed to be a bit wider as well. Just like the upcoming. US market CX-70)
Again, I'm not sure this will push Mazda forward. They probably spent a fortune on that RWD/AWD platform and the new inline 6-cylinder engine. The best chance they have is the new PHEV powertrain which will be available in all these new models. mean, the competition isn't the best looking either (Like the 2023 Pilot). But the new Pathfinder and Telluride are still better-looking options. And probably cheaper too since Mazda is also moving upmarket for another stupid reason.
All I can say is: good luck…