GMC Sierra EV: the other guys…
Last Updated: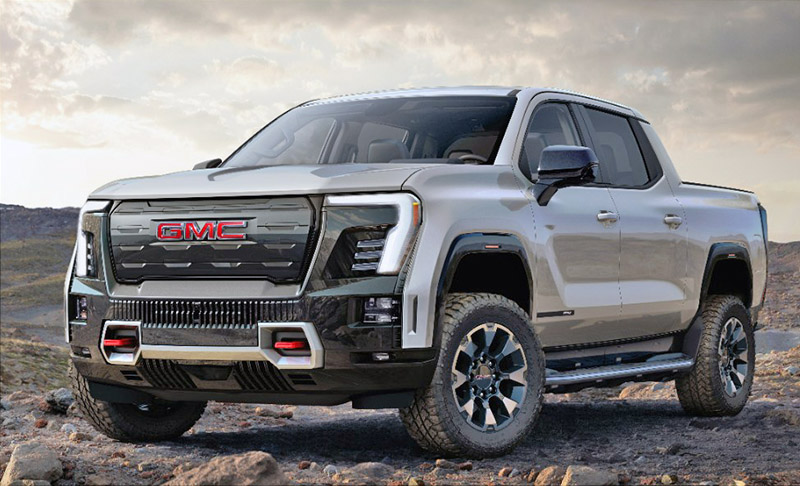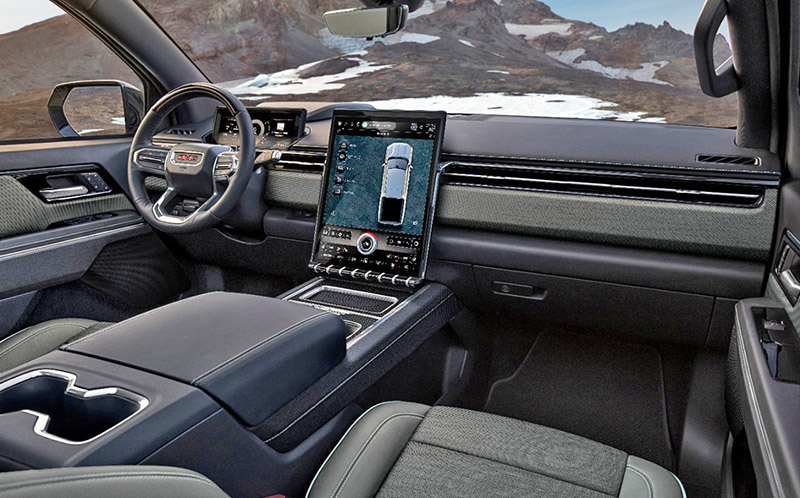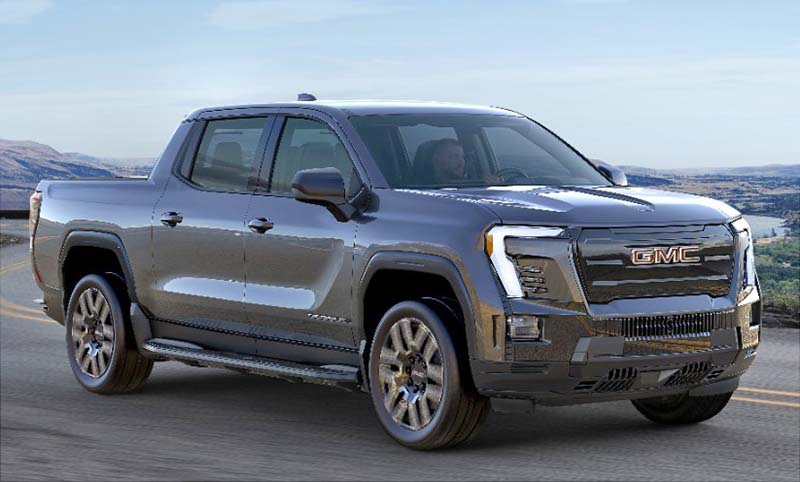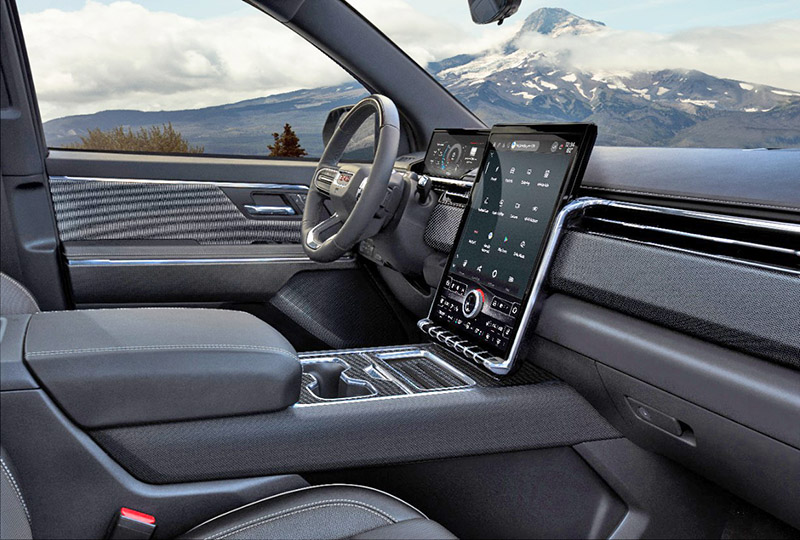 On top o the $107 000 Denali Edition One for 2024, GMC will offer other versions for the 2025 model year. We know at least two, the ET-4 and Elevation.
You can tell the Elevation will probably be the most affordable of all versions. As the interior doesn't seem as fancy. Although it's all a matter of trim. All interiors are basically the same as the Denali. as usual, equipment and various trim details will make a really big difference in price. In general, the Sierra seems more conservative than the Silverado. Inside and out. I think this is more for your classic pickup truck buyer. Like the F-150 EV. The Chevy tries to push the envelope a bit. It doesn't look as "trucky" with its much softer shape and front end. Which is probably a very good way to market both trucks.
Now, let's see what RAM will show us soon…