Next Toyota BZ model: teaser…
Last Updated: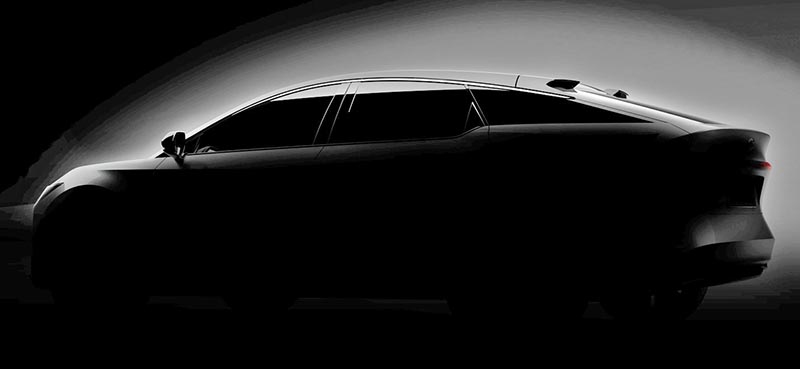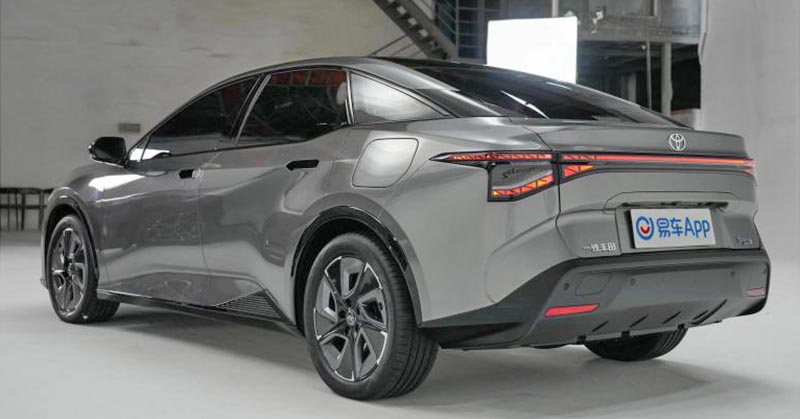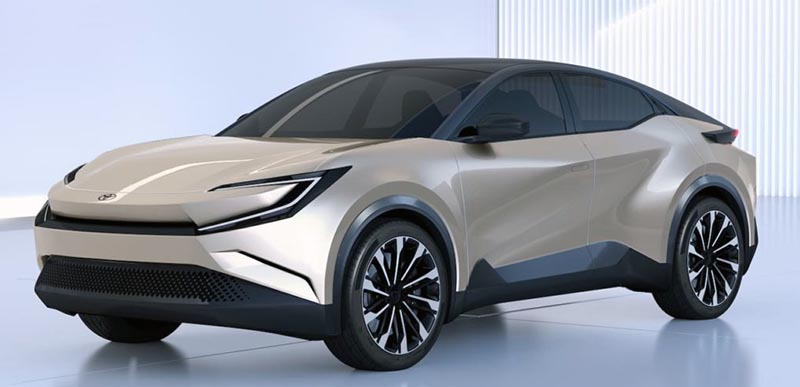 While unveiling the new BZ3 electric sedan just a few days ago, Toyota also showed a teaser of an upcoming new BZ model. (top photo)
As you can see, it looks like a long 4 door hatchback shape. Which could be a hatchback version of the BZ3 sedan sown that day. (2nd photo)
I posted a photo of the upcoming smaller BzX model previewed by one of the many concepts they showed last year. (that model might actually be on hold now…). But the rear end does seem different. It also looks a bit like the upcoming redesigned Prius. But also different. It also looks like what the new Toyota Crown should have been: a true hatchback.
So far, I think it's just a BZ3 hatchback. Maybe called BZ4 (no X). Whatever it is, it would be nice to get it over here. This would compete nicely with the Tesla Model 3 and the upcoming Hyundai Ioniq 6.