Toyota BZ3: more photos…
Last Updated: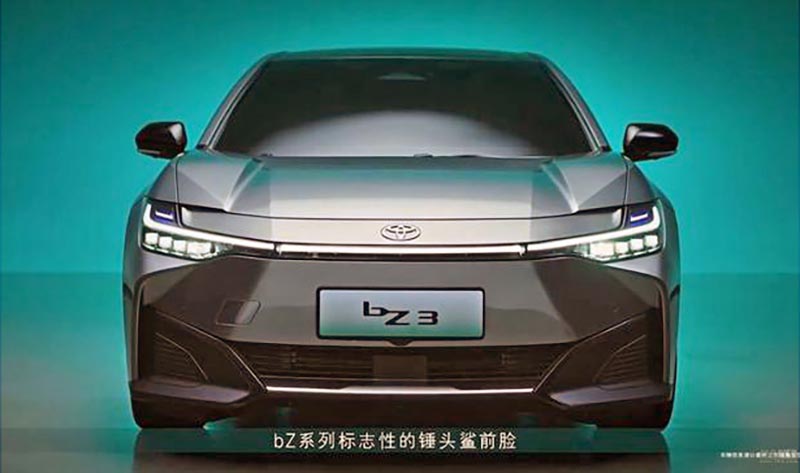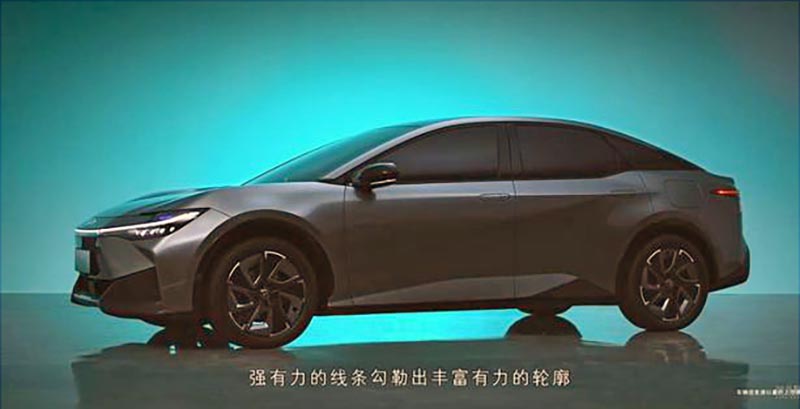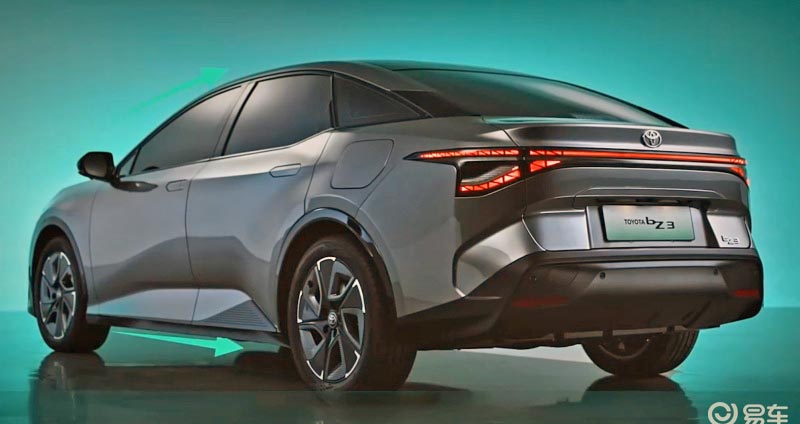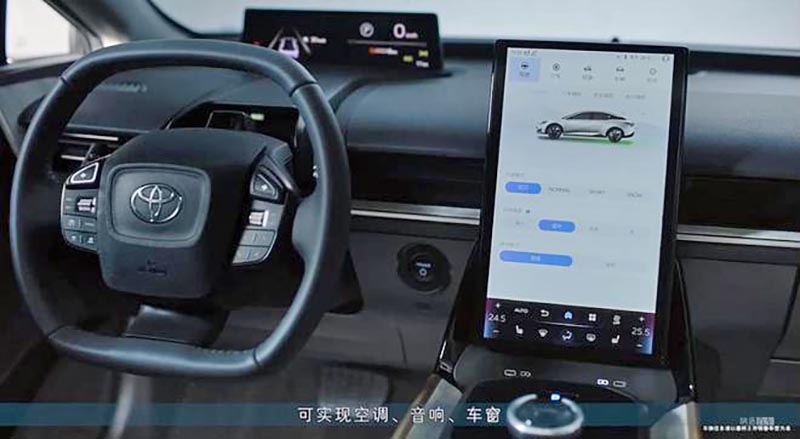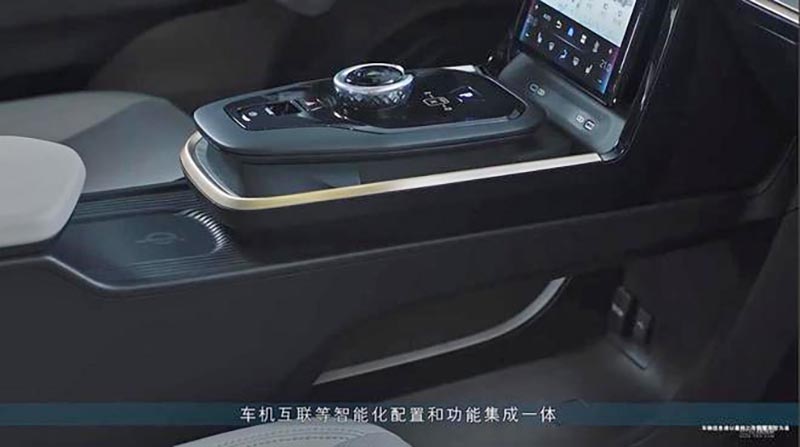 As mentioned earlier, I've been looking for more photos of the new Toyota BZ3 electric sedan. These aren't great…
But it does show us a few more things about the new EV. The square steering wheel is a bit odd. Much better than a yoke, but still. Why???
The console reminds me a bit of the Mazda MX-30. It also has one of the best placements for a phone charger I've seen (this and the Kia EV6). Where you can actually see your phone and not forget it every single time you exit the car. That huge tall screen is still quite annoying. It's just too damn big. Again, why? It seems everyone wants to enter the weirdo race of screen size.
This seems like a nice package. Especially if the rumored $28 000 base price is true.