Next Toyota Camry: guessing…
Last Updated: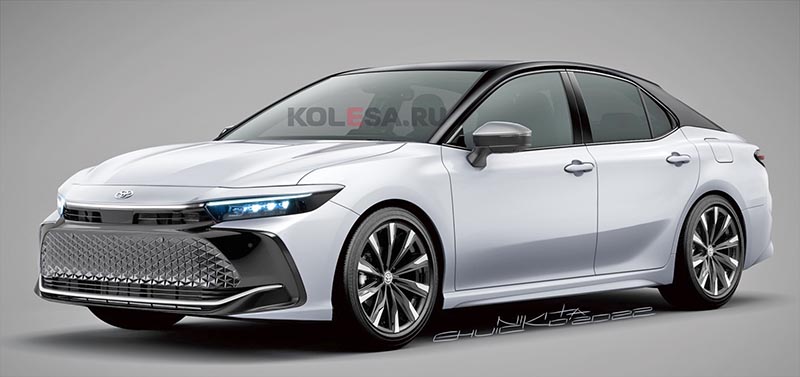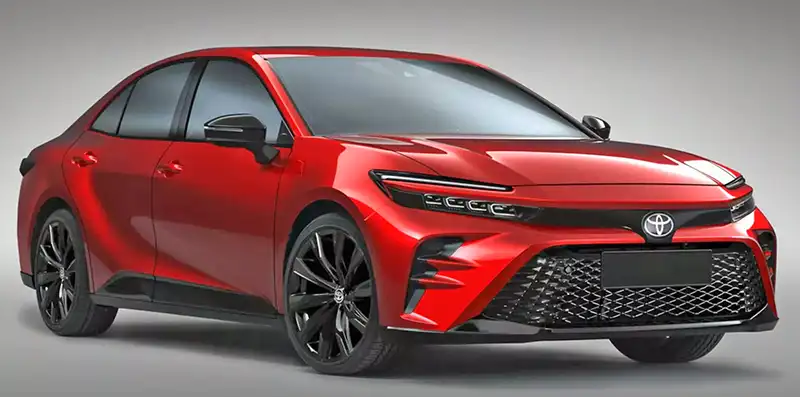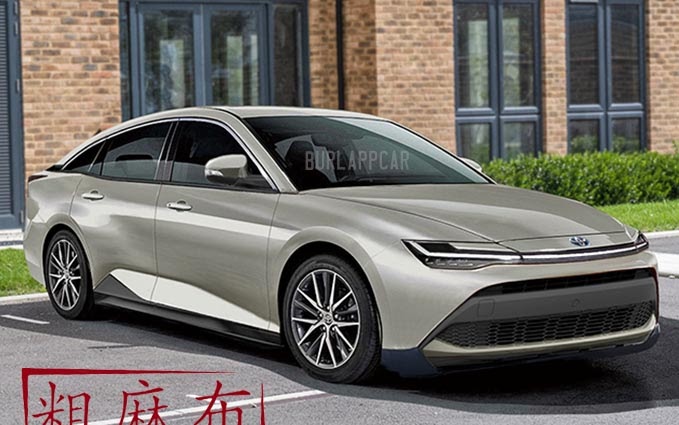 With a brand new 2024 Honda Accord around the corner (well… almost) illustrators have been turning their attention to the next-generation Toyota Camry. Which should be unveiled in a little over a year. maybe?
We've had a few hints at Toyota's new design language from recent models as well as all the concepts they had shown us last year.
The Camry is still a very big seller for Toyota and a super popular car. So far, there have been few surprises. Let's hope the next one follows the current trend of simpler designs. Although many Toyotas and Lexus models have had the weird side up-swoop curve above the rear wheel. This reminds me of a poor attempt at a 1930s/1940s wannabe design. It always bugs me. The worst one is on the Highlander. But you can also see it on the new Lexus RX.
The second illustration above shows what that could look like on a Camry. And it's as bad as on the other models.
That second red car actually does look quite realistic. But the top one just looks like a slightly smaller Toyota Crown. And probably not at all what the next Camry would look like.
The 3dr one also has a bit of Crown in it. Although the front end is super clean and does match recent concepts.
What do you think?