Toyota Crown: PHEV coming up…
Last Updated: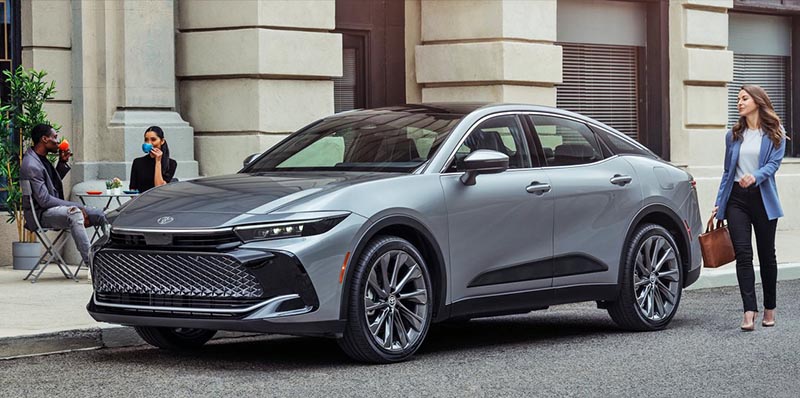 Toyota is now saying a PHEV version of the new Crown will be available. Which is what we all guess back in July when they unveiled the new sedan.
So far, 2 hybrid versions are available. One with 231HP. Or a "Hybrid max" with 340HP. The PHEV will be a 3rd model.
So far, the PHEV powertrain is already available in many Toyota/Lexus products. Like the RAV-4, Lexus NX, and RX. And it has been getting good reviews. In the RAV-4 Prime, it averages 38MPG with 42 miles of pure EV range. With a lower more aerodynamic model like the CRown, I bet it'll easily get close to 45MPG and over 45 miles of electric range. This would really make the new Crown a more desirable car. There's currently nothing like it on the market since the Honda Clarity was discontinued.
Let's hope they don't price it too high. Since it probably won't be produced in the US and therefore will not qualify for federal incentives…
And again, let's mention the Crown's most obvious flaw: it should be a hatchback!