2022 Auto Show notes: part 2…
Last Updated: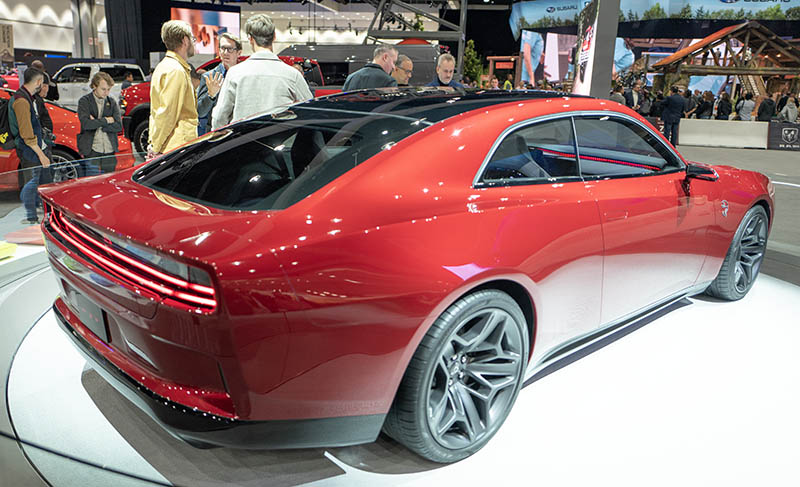 Here are two cars that look really good in person (Actually, the Dodge looks fantastic): The 2024 Chevrolet Trax and the Dodge Charger Concept.
I think the new Trax could be quite a hit. At a starting price of $21 500 (Around $25 000 as shown), this is much more fun-looking than a small sedan like the Honda Civic or Nissan Sentra. And way nicer looking than the poor old new Subaru Impreza. I think this will be quite a hit.
The Dodge just looks stunning in person. The super clean design gives it a high-end, expensive look, At seems to be from a luxury brand, not a Dodge. Sure. there will be expensive super powerful models. But I think the base model could be quite a fantastic practical EV. And easy car to live with. And something that just looks amazing.
I also think it will be terrible news for the 2024 Mustang. Which looks so old fashion by comparison. I can see Mustang sales tanking as soon as the Dodge becomes available.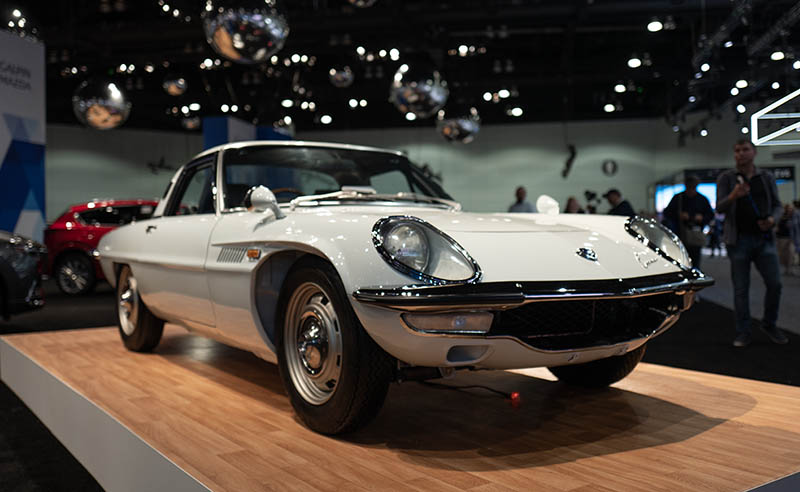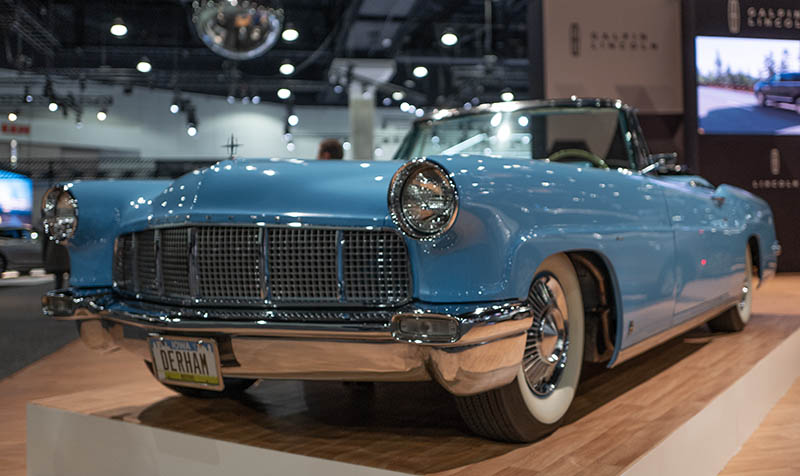 These are two gorgeous vintage cars from brands that had nothing new to show this year.
While most other brands had designed models or new EVs, Mazda and Lincoln chose to look into their glorious past. Mazda has been pausing for quite a while. And Lincoln is taking forever to come up with an EV. While all others move on into the future…