2023 Cadillac CT6: now more Chevrolet-like…
Last Updated: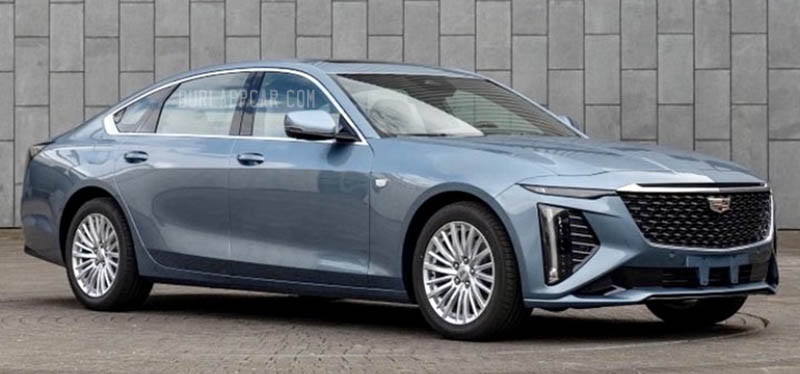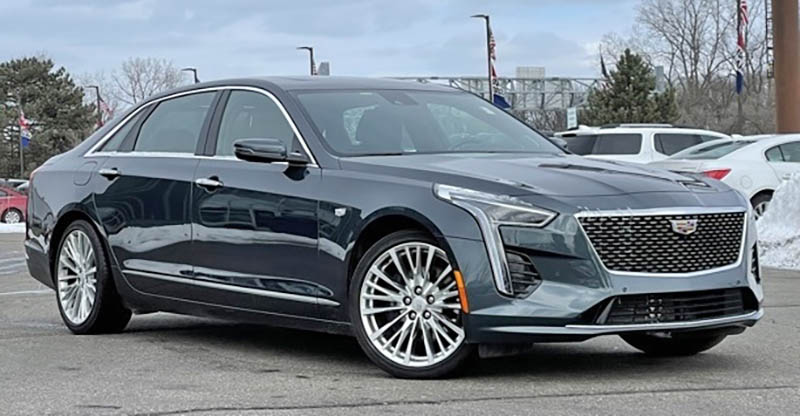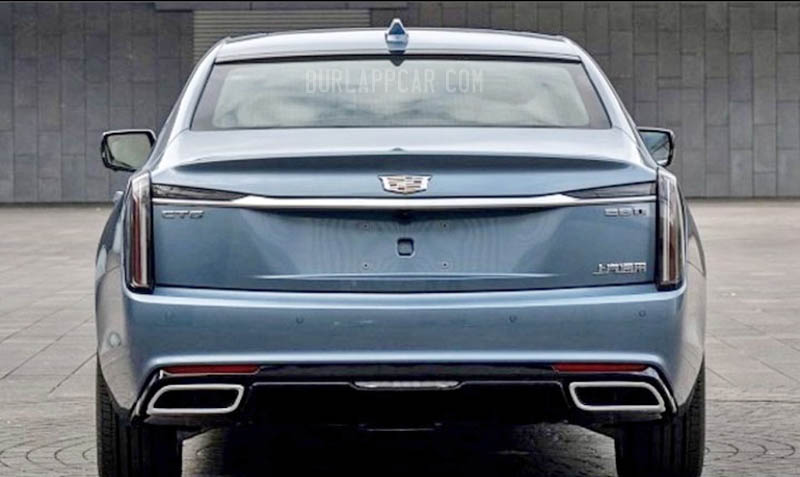 Cadillac just redesigned the CT6 sedan for 2023. In China.
Since we don't get the CT6 in North America anymore. But the large sedan is still being sold in China. (almost 18 000 of them were sold over there last year). The 2023 model looks like an all-new design, and not just a mid-cycle refresh, as expected. It looks a lot softer than the more angular previous version. And the new ear side window makes it look more like a Chevrolet Impala. Which is kind of too bad. The whole thing looks OK but a bit melted. I still prefer the previous one, which was a great car.
No photos of the interior, although we've already seen some of it in recent spy shots. It will include a super wide curved screen. Something we will see here soon in the revised XT-4.