2024 Hyundai Kona: new illustration…
Last Updated: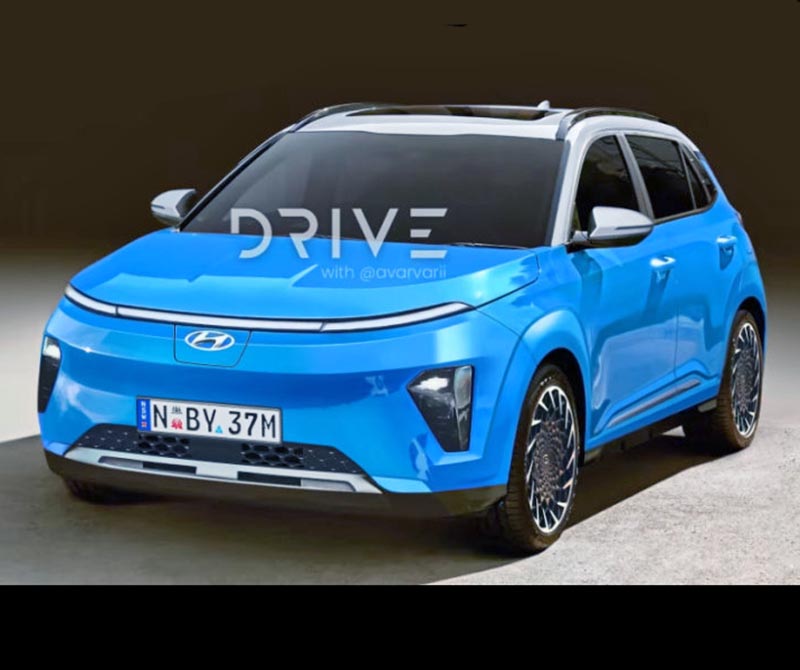 We have seen many spy shots of the upcoming next-generation Hyundai Kona before. As well as illustrations. This new one integrates what we have seen in newer spy photos. And it does look a bit better than previous illustrations.
Although from what we've already seen the huge black plastic cladding all over will be back for the next generation. The illustration above shows the plastic painted, which looks cleaner. And could be available in some versions.
Not really sure when the new Kona is coming out yet. But it could be any day now since we've seen so many of these photos…