2024 Subaru Impreza: new teaser…
Last Updated: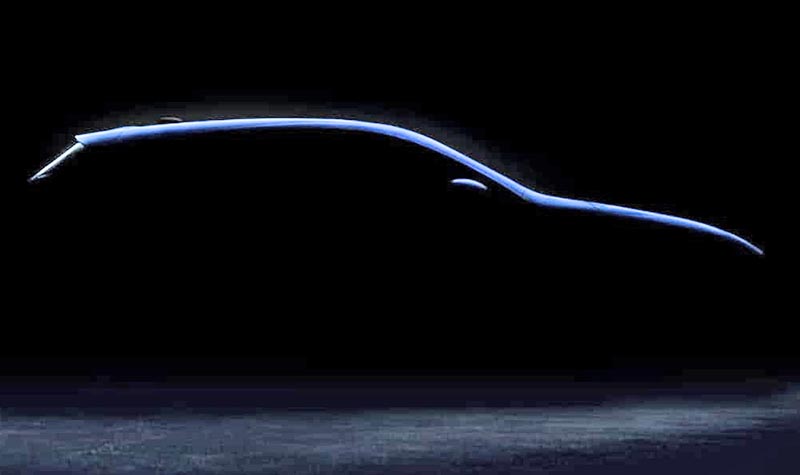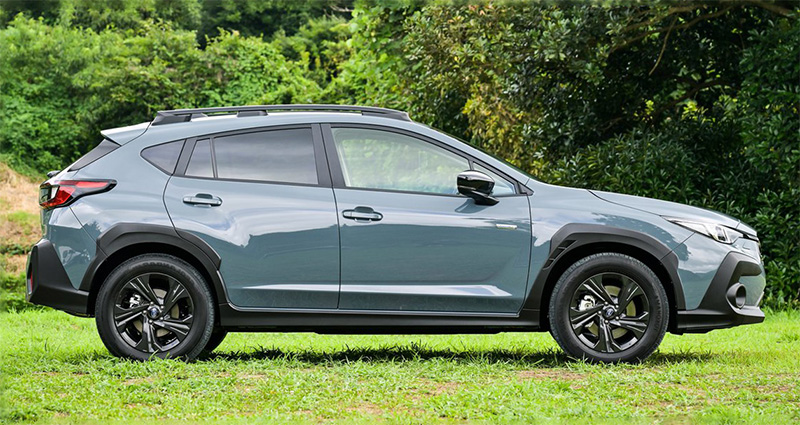 A few years ago, it was easy to predict a new Crosstrejk just by looking at the Impreza. These days, the much more popular Crosstrek is usually unveiled first. Which makes it really easy to guess what the Impreza will look like for 2024.
As you can see, the teaser is just showing a new Crosstrek without all the plastic crap all over. gain, the Crosstrek, and Impreza hatchback will be the same car.
While Subaru showed the new Crosstrek a few months ago, we still haven't seen the US version yet. And they've announced the new 2024 Impreza will be shown at the Los Angeles Auto Show in a few days. But still no word about the US Crosstrek…
I think it's strange to unveil a new Impreza in the first place. They sold less than 35 000 of them last year, and most people don't even know it still exists. While they sold over 3.6 times more Crosstreks. I guess 35 000 cars is still 35 000 more cars sold…