2024 Toyota Prius: coming soon…
Last Updated: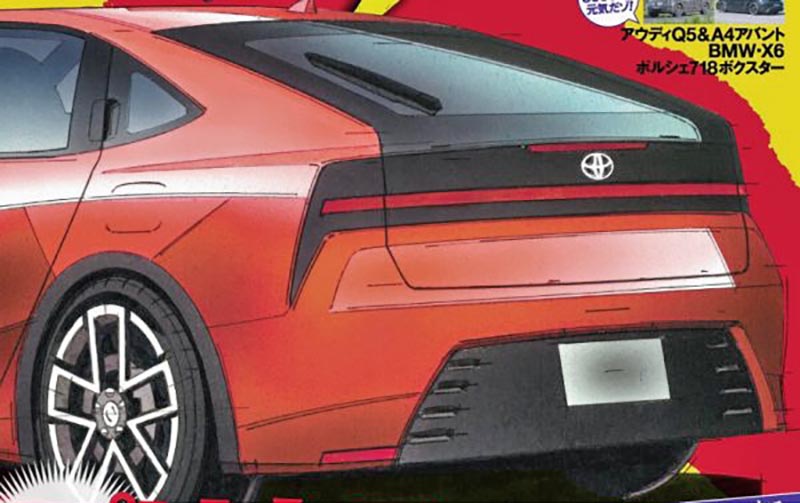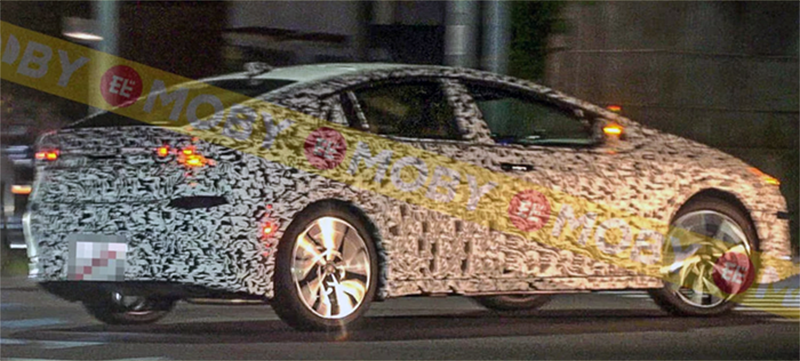 We've already seen the next-generation Toyota Prius in illustrations and spy shots. But we have now a little bit more info.
Apparently, it will be shown to the press as soon as November 16th. (Although there might also be something tomorrow. Which I think might be just an official teaser). The new Prius could be scheduled to come out in January. And a new PHEV version will come out in March (either introduced or on-sale date)
Not sure yet if next week's date includes introductions for both the hybrid and PHEV. But the 16th is just one day before the Los Angeles Auto Show press day. Since the Prius was California's best-selling car for years, it would make a lot of sense to introduce the all-new generation at the Los Angeles show.
We might even see it before. Stay tuned…