2024 Toyota Prius: new illustration…
Last Updated: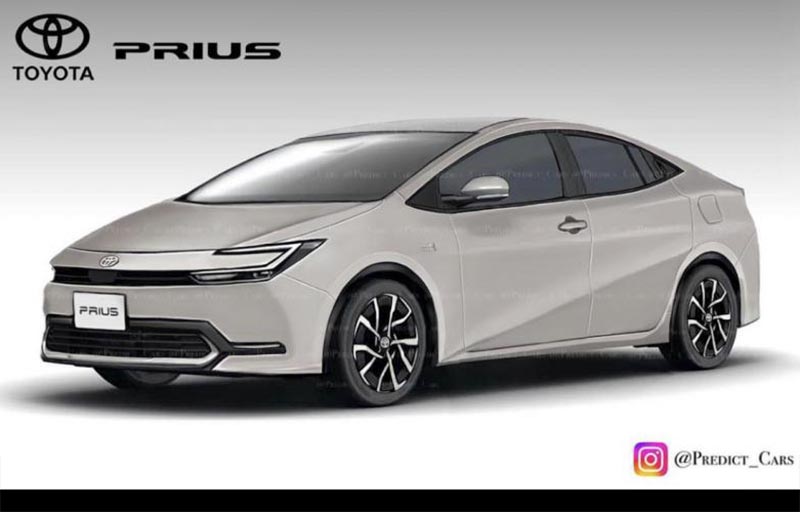 This is really not the best illustration I've ever seen. But it does seem to match many of the features we've seen in various spy shots. Although the all-new next-generation 2024 Toyota Prius actually looks better and more modern in the spy shots.
The illustration above has a weird side crease line going up above the rear wheel. Something I haven't seen on the real prototypes. And something I hope won't be there on the production version.
The current odd-looking Prius is definitely due for a redesign. Something much cleaner and less convoluted would be more than welcome. Not sure if they can improve that muh on the current 58/53 MPG rating. But they really should improve the poor 25 miles EV range of the PHEV version. I actually think a PHEV with over 50 miles of EV range should be standard to keep the Prius relevant in the marketplace.
But who am I… (I don't even know anymore)