Lucid Gravity: new teasers…
Last Updated: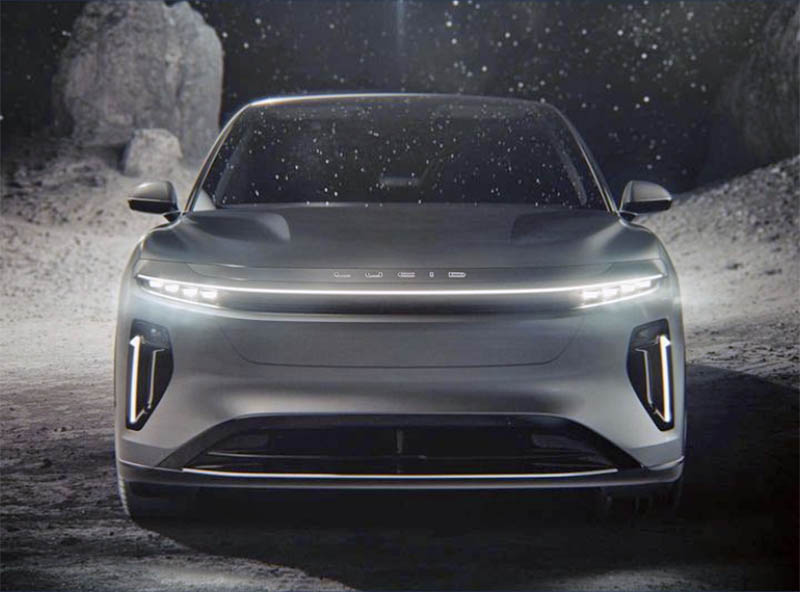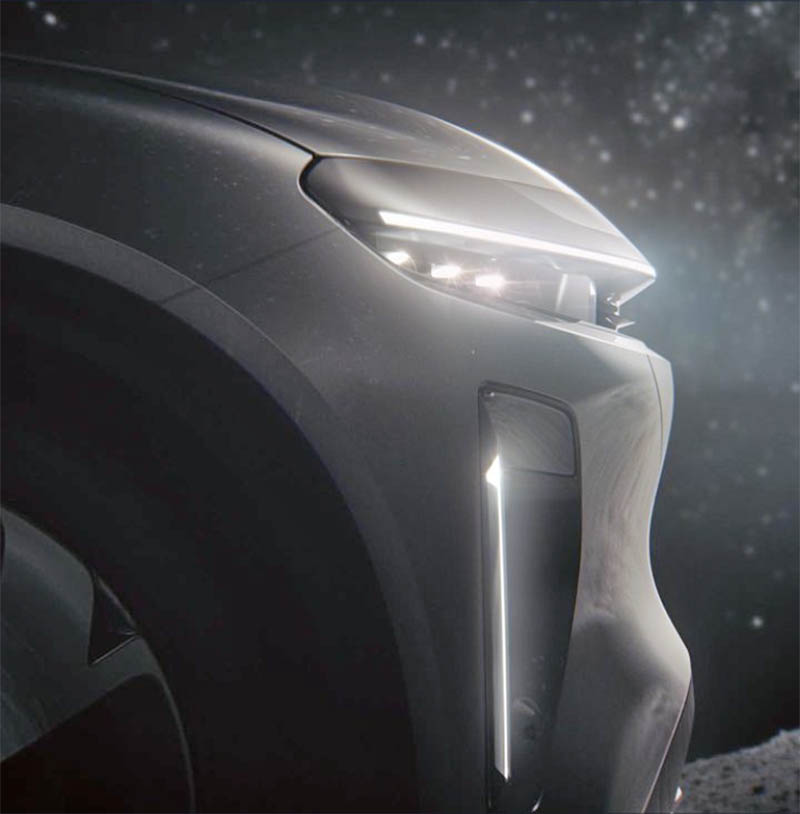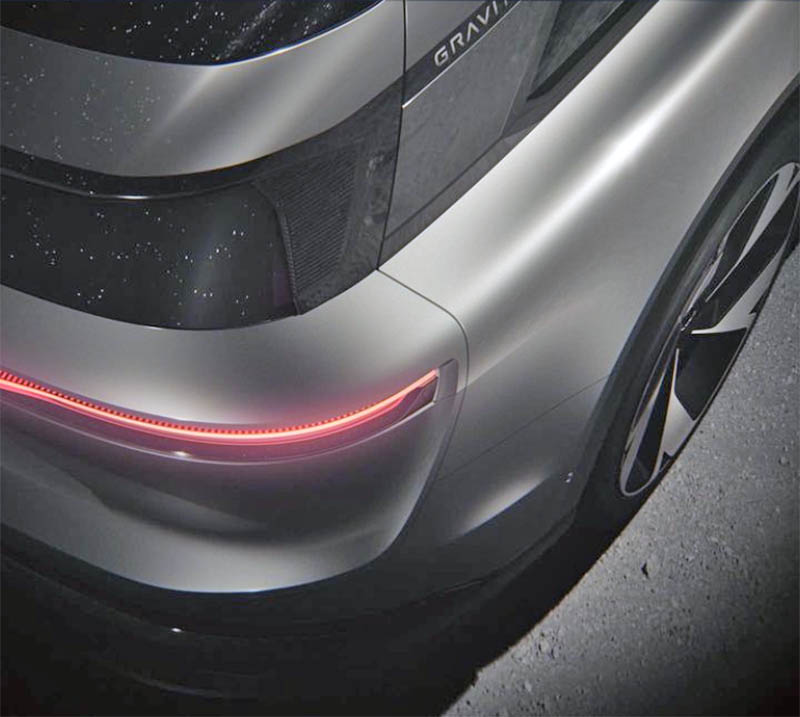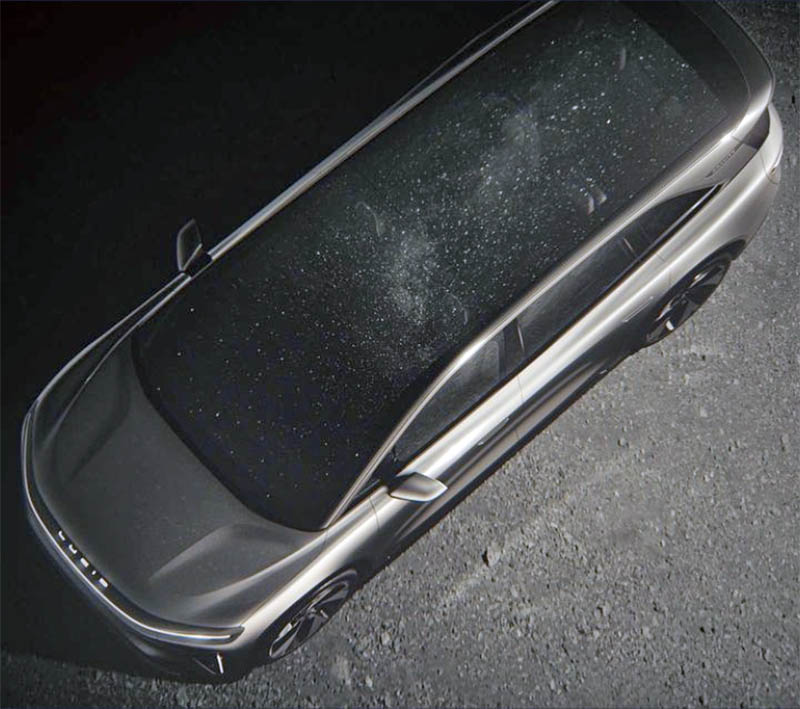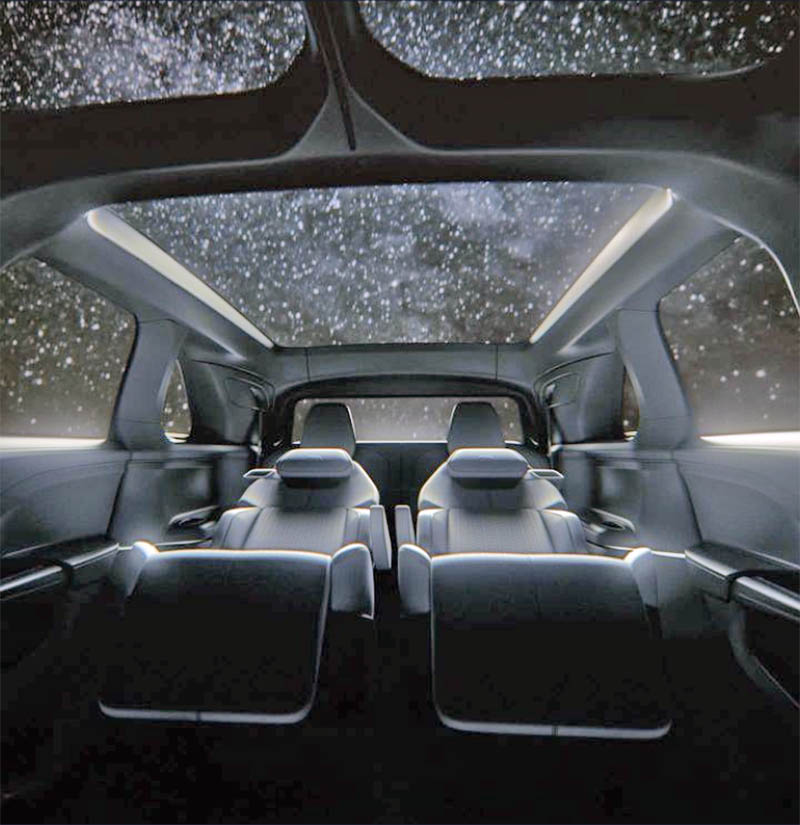 We first saw photos of the Lucid Gravity electric SUV over 2 years ago. It seems the production version previewed today in these new teasers will look very close to the early design. We also saw a few patent photos last year, but these seem to match the early concept and not the car we see today.
From these new teaser shots, it seems the Lucid Gravity could take the crown as the most futuristic-looking SUV. While the rear hatch opening seems much wider than before, the rest of the car is really close to the early concept.
The Gravity will be able to seat 5, 6, or 7, depending on the version. I guess pricing is expected to be above the Lucid Air? Unless this is slightly smaller and priced to be the volume leader of the new brand? Lucid is currently releasing less expensive versions of the Air sedan. Starting at around $87 000. Who knows how the Gravity will be priced? Mercedes seems to charge only about $2500 more for the SUV versions of their EQ luxury sedans. If that's any indication.
Here is some of the official word so far"
"Employing the Lucid Space Concept with maximum effect, Gravity can serve nearly any lifestyle or need, offering flexible seating configurations for five, six, or seven adults, in two- and three-row seating configurations. Along with a clamshell rear opening for effortless access to its cavernous cargo space and optional towing capability, Gravity will also feature the next-generation Glass Cockpit high-resolution displays, powered by the next generation of the intuitive and elegant Lucid UX software interface. Final production design and specifications are now being made to Gravity along with the finishing touches on the expansion of our Casa Grande, Arizona AMP-1 factory to accommodate the assembly of this breakthrough vehicle.
Reservations for Lucid Gravity will open to North America in early 2023 ahead of customer deliveries in 2024, deliveries to Europe and the Middle East will follow. In the meantime, watch for early testing updates that will no doubt provide performance numbers unheard of in the world of SUVs."
It's good to see Lucid doing well. The start of the less expensive Lucid Air is good news. With the base Air pure starting production next month and deliveries starting before the new year.
While I'm really not in the market for a $100 000 car, I really wouldn't be able to seriously consider a Lucid. The 61% ownership by a Saudi investment fund would really give me second thoughts. I know it might not matter to most people. But I really think it should…