Mazda: the future will be late…
Last Updated: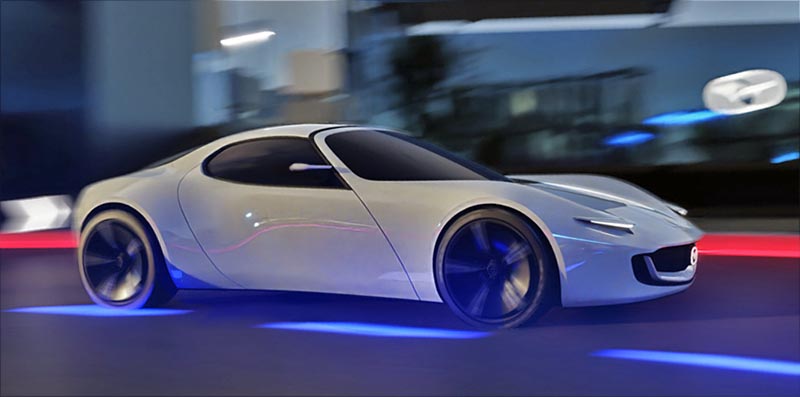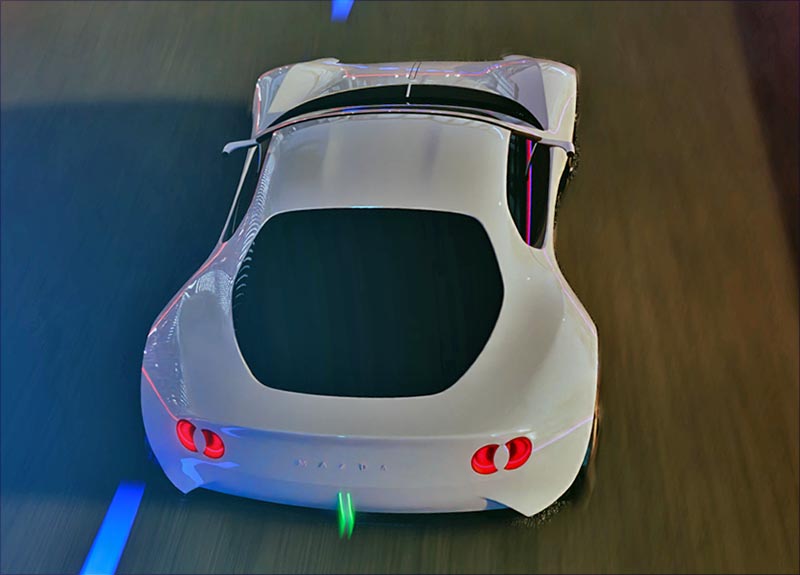 A few days ago, Mazda announced its future electrification plans.
Part of the announcement was a really cheesy and obnoxious video presentation. Including nonsensical and meaningless phrases like "Are we protacting our planet for future generations?", "Are we providing options for everyone to move around freely?". "We will protect our beautiful earth which brings so much joy to us all"." We will help bring peace of mind to people and freedom to society". And my favorite: "By deeply studying human emotions and behaviors, we will bring joy to a life in motion". Basically telling us Mazda will save the world by 2023.
That saving the world thing will come in 3 stages.
Phase 1 is from 2022 to 2024. It includes a US plan and a" "US large product models". Which, as we know, will be the CX-90 and CX-70 SUVs. I guess the saving the world part will come from the 2.4 Liter PHEV. Not so much the new inline 6-cylinder engine…
Pase 2 is from 2025 to 2027. And is called "transition to electrification". That will include some EVS, but still many ICE models as well as PHEVs and Hybrids. Mazda also mentioned the EVs will be launched in the later part of phase 2. This means, after everyone else…
Phase 3. 2028 to 2030 means "Full-scale launch of BEVs". Phase 3 will also include "investment in battery production".
This all seems pretty late to me. No real EVs before 2025. And no battery production before 2028 will put Mazda behind everyone else. All they have coming soon are the larger SUVs. While the PHEV will be quite unique among 3 row SUVs in the US, I'm not sure it'll be enough to keep the company alive. From what we've seen in spy shots, the CX-90 won't be such an attractive vehicle to begin with. They also claim to move upscale, which basically means more expensive than the competition.
All I can say is good luck. And let's hope they are still around in a few years to launch a next-generation Miata. Hopefully looking like the car in the photos above.