New Buick sedan: GM illustration…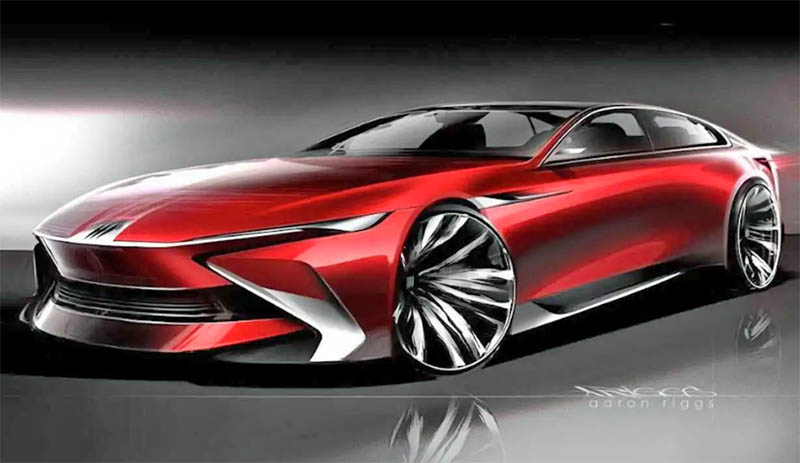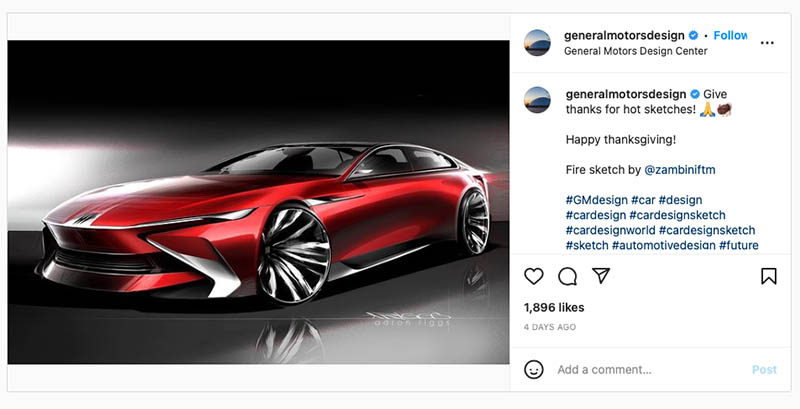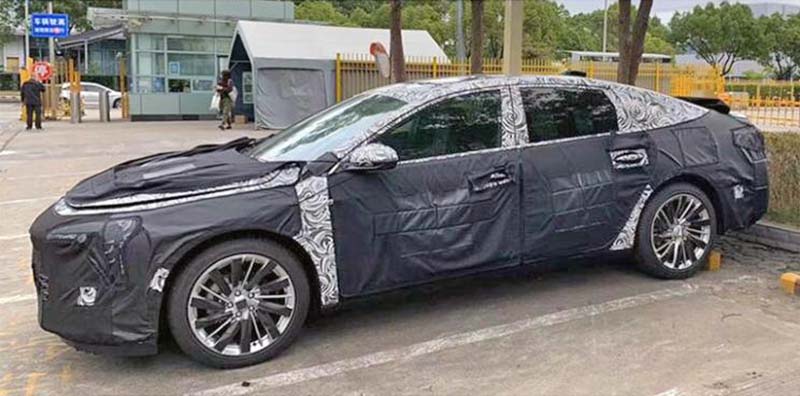 GM posted a very interesting illustration on their Instagram account a few days ago. Showing a super modern-looking Buick sedan.
From the spy shots posted a few weeks ago, we already know a new Buick sedan is on its way. The prototype caught in China already looks like it could be a production version of that illustration.
I have heard rumors of a new sedan for the Chinese market that would sit on top of the Lacrosse (Still on sale in China). Which could be based on the redesigned Cadillac CT6. Although it could also just be a Lacrosse replacement.
It could also be an all-new electric sedan. Since GM just showed us the FNR-XE, a Chevrolet EV sedan based on the Ultium platform. A Buick version would actually make sense. Although as we know the sedan market isn't on fire these days…