Toyota Crown coupe: probably not…
Last Updated: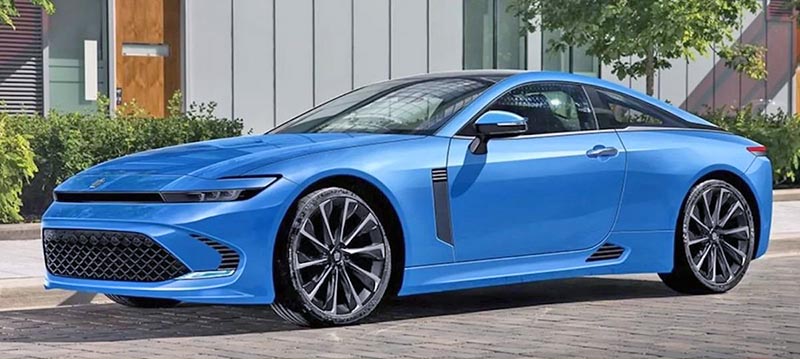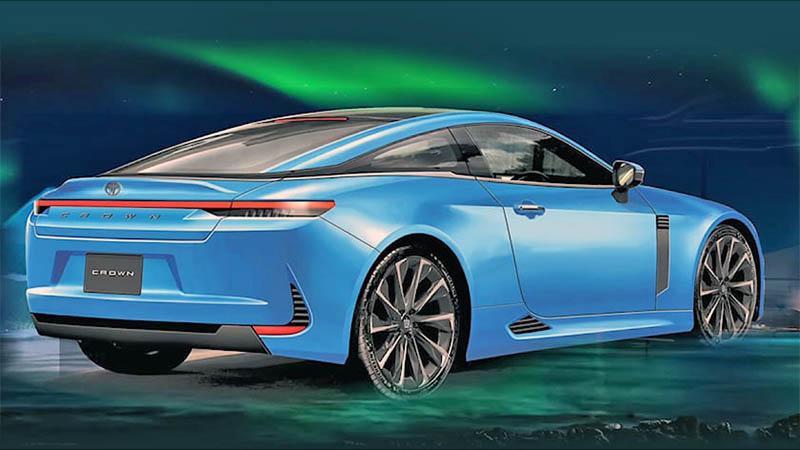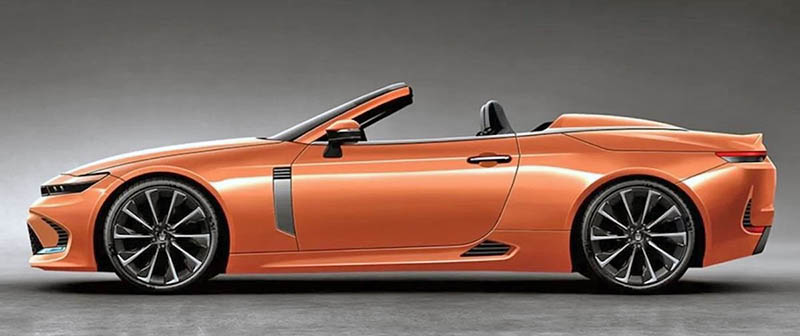 The idea of a new Toyota Crown Coupe does sound nice. At the same time the Crown sedan was introduced, we saw pictures of an SUV, a wagon, and a more formal (lower) sedan model. Almost creating a new "Crown" sub-brand. Something in-between Toyota and Lexus. Although there isn't that much room there for so many models…
These illustrations show what a Crown Coupe would look like. And even a convertible. While I would really love to see a new coupe from Toyota, I really don't think such a conservative company would gamble on a new Coupe. (Although they just did it with a raised-up fastback sedan with no hatch). The 2-door car market is currently down to almost nothing. At the same time, they could be the only ones in the game.
The illustrations above show a sporty 2+2 coupe. Which would really be a mistake. (just like the lack of a hatchback on the sedan). I think there could be some kind of market for a roomy 4-seat convertible in the US. Like a modern take on the Chrysler LeBaron. A little bit upscale but not too expensive. Same thing for the coupe.