2024 Mazda CX-90: new illustration…
Last Updated: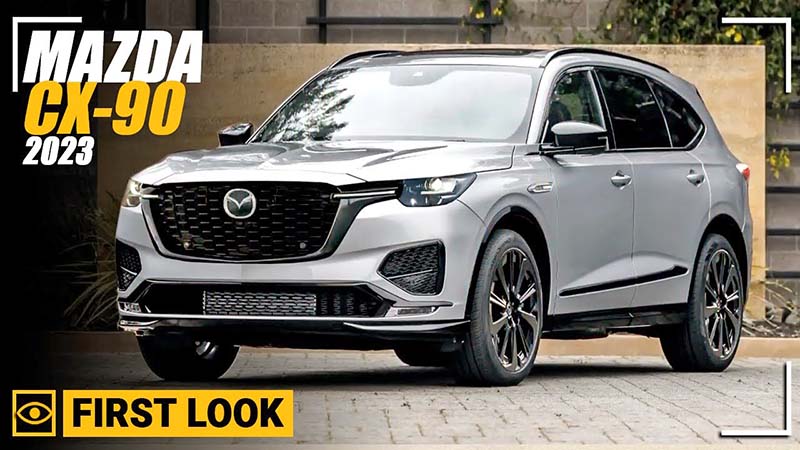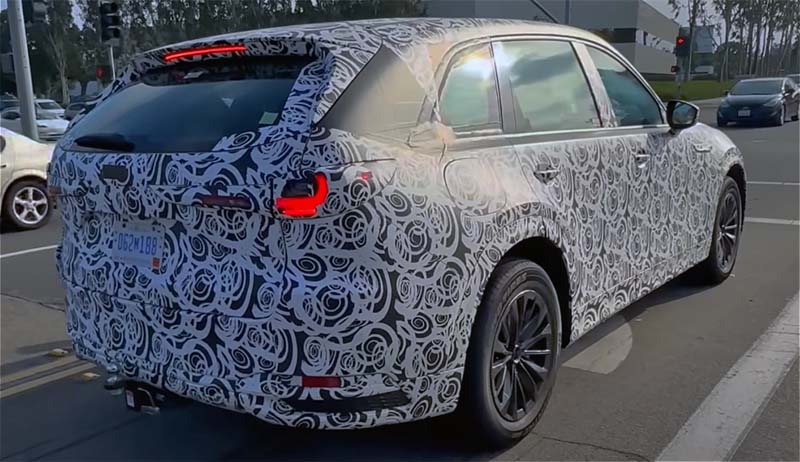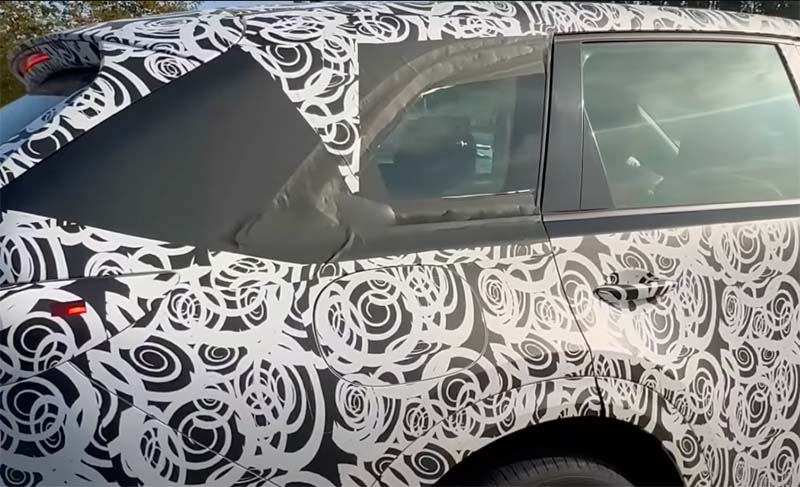 This new illustration of the upcoming Mazda CX-90 looks pretty realistic. It really seems like a photo of the real thing. At first…
It basically shows a larger CX-60. Which is pretty much what it'll be. Except Mazda suits are still referring to the North American models (CX-70 and CX-90) as being wider. Also, the illustration above shows an SUV with FWD proportions. With the front door going almost all the way to the front wheel. While we know all these new Mazda SUVs are based on an RWD platform (Even if they will probably only offer AWD). The D-pillar is the most striking difference from recent spy shots and videos we've seen of the real thing.
There is still a lot of camouflage on the prototype above. But that D- pillar shape is very different than the one in the illustration. It has a more traditional shape while the illustration shows something still resembling the CX-5 and CX-60.
Also, the SUV in the illustrations looks familiar. Especially that profile…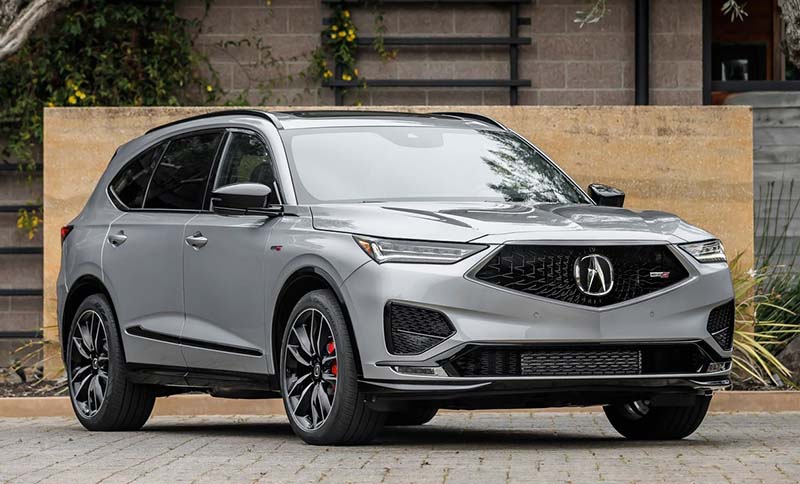 That's because the illustration is basically an official photo of the 2022 Acura MDX Type S. With a revised front end and new wheels.
Still, a nice try. But it could have been better if they had paid more attention to the real prototypes we've seen…